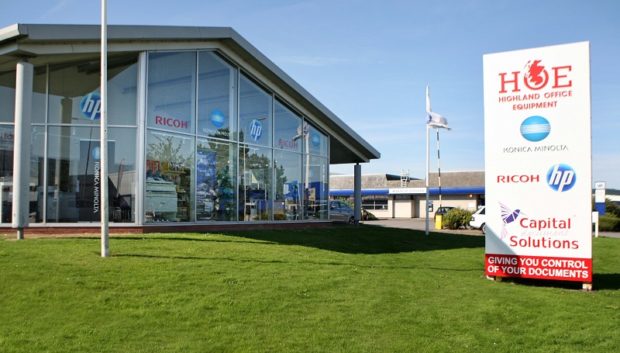 Capital Document Solutions and Highland Office Equipment (HOE) are here to help as you open up your workplace after lockdown.
Undoubtedly, every business and organisation in Scotland is feeling the pain and impact of the Coronavirus pandemic.
With a phased return to work now being planned by many workplaces and some already open again, businesses can start on the journey of restoring and rebuilding their operations.
Given the pressures of the lockdown and the ongoing issues many firms still face as they plan a return to work for employees, the need for help and support through the challenges ahead has never been greater.
In times of uncertainty, there is a need for consistency and confidence as well as genuine support from financially sound and committed suppliers.
Reassuringly, that's what Capital Document Solutions and HOE can provide for any organisation that is planning to rebuild their workplace and business post-Covid.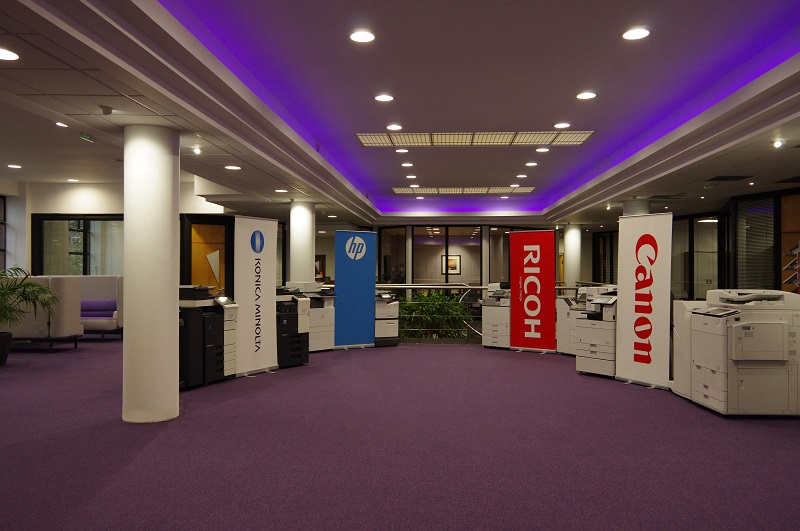 Capital and HOE have also experienced the severe pain caused by the near total shutdown of Scottish business life. As Scotland's largest independent office equipment and document solutions provider, it remains totally committed to the philosophy it has stood by for more than 40 years: to provide sound professional advice, top of the range products and the best possible after-sales service and support.
As a proud, long-established Scottish-owned business, it remains 100% dedicated to the Scottish marketplace.
It's local and highly experienced staff are available to support any workplace, through its network of regional branches in Aberdeen, Inverness, Dundee, Lerwick, Edinburgh and Glasgow.
Whether it's a wide-format printer on an off-shore platform in the North Sea, a fleet of multi-functional devices (MFDs) in a national law firm or a single print device in an SME business in Durness, they have it covered.
Uniquely, Capital and HOE are a premier partner for the world's leading multi-functional device (MFD) and printer brands such as Konica Minolta, Ricoh, Canon and HP. This means they can offer the optimum choice and range of office equipment for customers.
They can also provide service, support and consumables for other MFD and printer brands manufactured by Konica Minolta.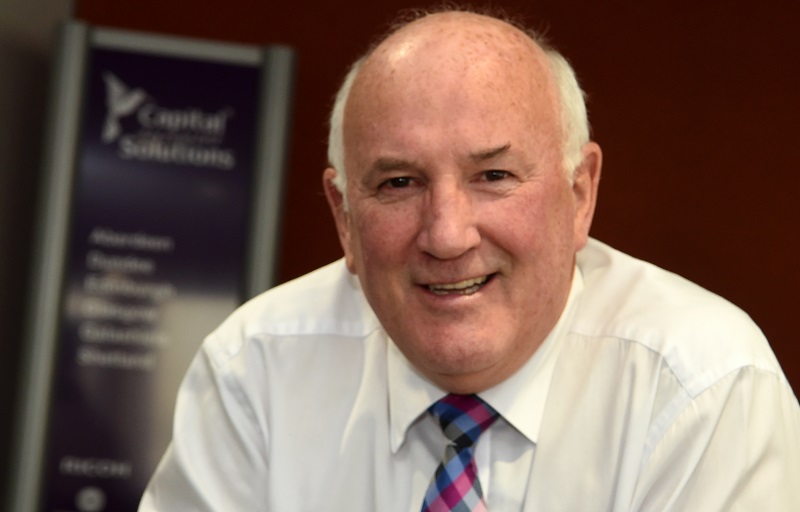 Tom Flockhart, MD, who founded the company in 1979, said his fundamental message is that we are here to offer help and advice in whatever way we can to enable workplaces to reorganise and refocus.
Tom said: "We have all been affected by the impact of the pandemic – so now is the time to support businesses and organisations as they plot their way out of the Covid lockdown.
"Even before the pandemic, we recognised that every business is looking to operate in a more efficient and cost-effective manner. The pressure has only intensified post-lockdown to work smarter, maximise the use of office space and reduce document imaging costs.
"We believe we have the range of solutions to suit all printing, copying and document management needs.
"We are here to provide long-term solutions, not just short-term savings for businesses, no matter how big or small they are.
"From a business with a single device, to our larger corporate or public sector clients, everyone is important to us.
"We want to hear from businesses and organisations across the country who need our help – especially those who may be looking to replace their existing MFDs and printers, require software print solutions to control print output and associated costs, or are simply looking for a dependable and highly regarded service and support provider for existing devices."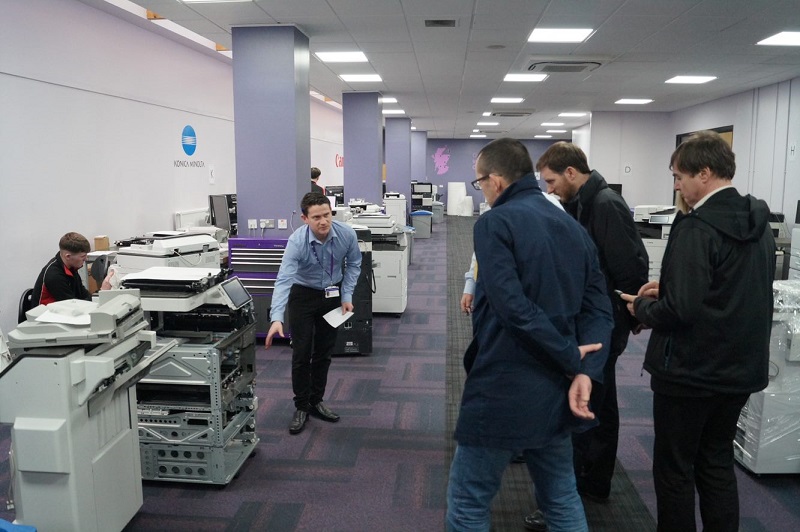 To underline the depth of expertise that they can offer, there's no better illustration than their Corporate Accounts team, headed by sales director Andrew Aikman. Its five members share 154 years of industry experience between them.
As well as corporate accounts, the company has a long-established team of Public Sector sales staff and local account managers, along with experienced sales teams who look after SME clients throughout the country.
They all have the same extensive support infrastructure behind them to ensure that any client workplace can operate as productively as possible.
Whether assisting by phone or on-site, Capital and HOE staff pride themselves on giving all clients exceptional local service and support. It's what sets them apart from others. Furthermore, with Capital and HOE you can be assured that you are dealing with local people, all directly employed by the company.
And for firms looking to minimise expenditure when acquiring replacement or additional devices, an innovative recycling programme provides access to a wide range of Approved Used devices. These pre-owned 'low-mileage' devices are thoroughly checked and refurbished in-house – with any parts needing to be replaced either changed or updated. The Approved Used devices come with a unique lifetime guarantee, backed by a service and parts replacement policy.
Tom added: "In short, we want to make document solutions as simple and straightforward as possible. We are here to help – here to serve Scottish businesses."
Find out more about Capital Document Solutions and Highland Office Equipment (HOE) online here.