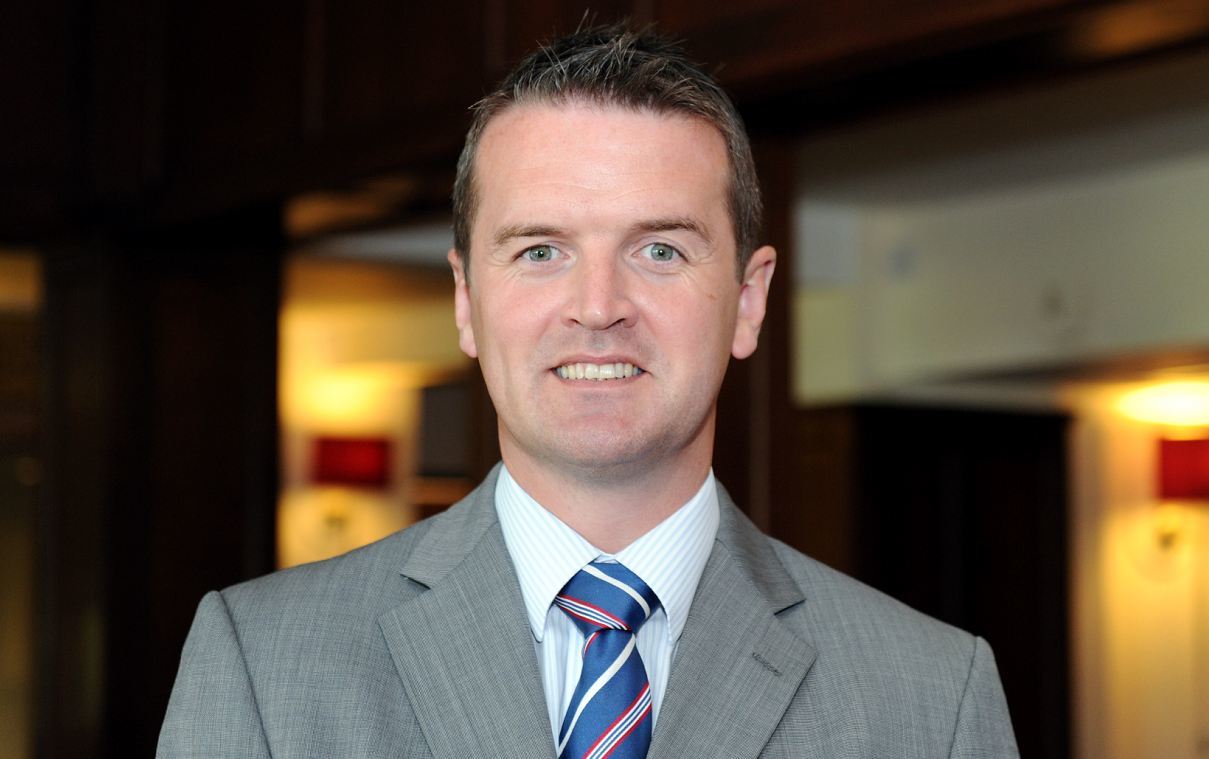 Hospitality chiefs have defended plans by some hotels to charge nearly double during next month's Scottish Open – saying the increases "reflect demand".
In yesterday's Press and Journal, The Marcliffe Hotel and Spa owner, Stewart Spence, accused some north-east hotels of "profiteering, racketeering and down right robbery" ahead of next month's tournament.
Mr Spence previously told members of the Aberdeen City and Shire Hotels Association that the arrival of golf's biggest stars from July 10 must not be treated as a new cash cow.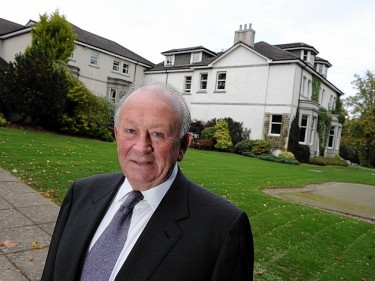 Last night, the association hit back – saying price rises are to be expected in a demand-led market.
And its chairman, Chris McGuinness, said plenty of hotels are still offering "competitive rates".
"The hotel industry is demand-led and room rates reflect demand," he said.
"This is not something that only happens in Aberdeen.
"For example, customers can expect to pay higher rates for hotel rooms in Glasgow during the Commonwealth Games. In the week before the Games, a four night stay Monday to Thursday in a centrally located budget hotel chain is currently £140, while during the Games it rises to £756.
"Traditionally, the market in Aberdeen is for business tourism and customers can expect to pay some rates offering very good value at the weekend.
"Although we have to accept that there are some hotels that will be increasing prices during the Scottish Open, many hotels are offering very competitive rates for the same period.
"I am aware of lots of hotels in the city that still have availability for the weekend of the Scottish Open, and that are offering rooms for under £100 per night."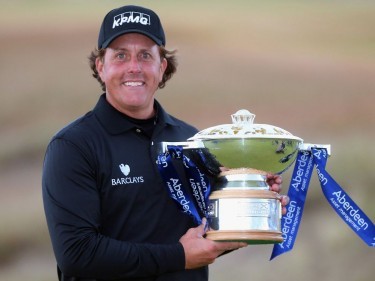 With the city having the chance of bringing the Scottish Open back regularly, Mr Spence wanted hoteliers to look at the "bigger picture".
But some are charging nearly twice as much during the event than they are the week before.
"To say I am horrified at what is going on is an understatement," Mr Spence said.
"I hope they all hang their heads in shame – because this is profiteering, racketeering and down right robbery as far as I am concerned."
Mr Spence has also been an outspoken critic of hotels which dramatically raise prices during Offshore Europe.
Mr McGuinness added: "We have worked hard as an organisation to ensure that room rates during peak times for the city such as Offshore Europe remain competitive while also reflecting the rise in demand.
"We will also continue to work closely with a range of partners, including VisitAberdeen, to make the city more appealing for the leisure market."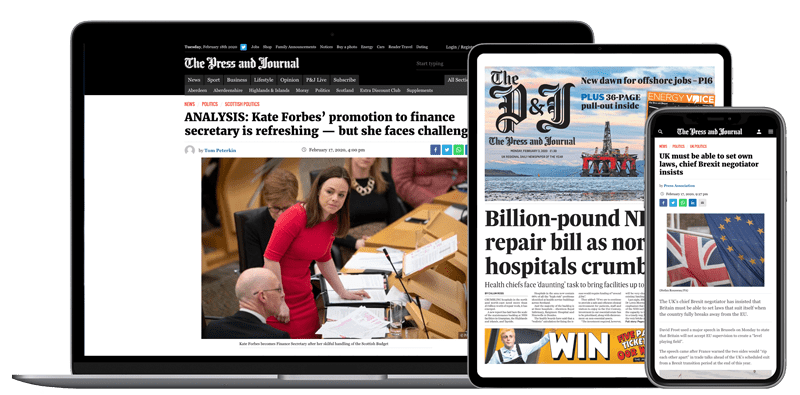 Help support quality local journalism … become a digital subscriber to The Press and Journal
For as little as £5.99 a month you can access all of our content, including Premium articles.
Subscribe