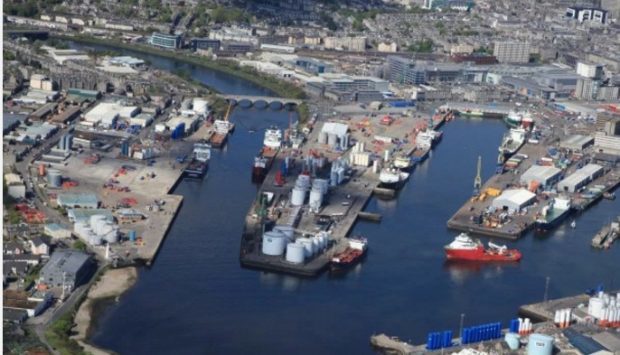 Cash-strapped oil executives are using expensive watches, jewellery and even cars as collateral for short-term loans as the "posh pawn" market takes off in Aberdeen.
Business is so good in the north-east just now that one Scottish company specialising in high-end secured loans plans to set up shop in Europe's energy capital.
Read the article on Energy Voice.