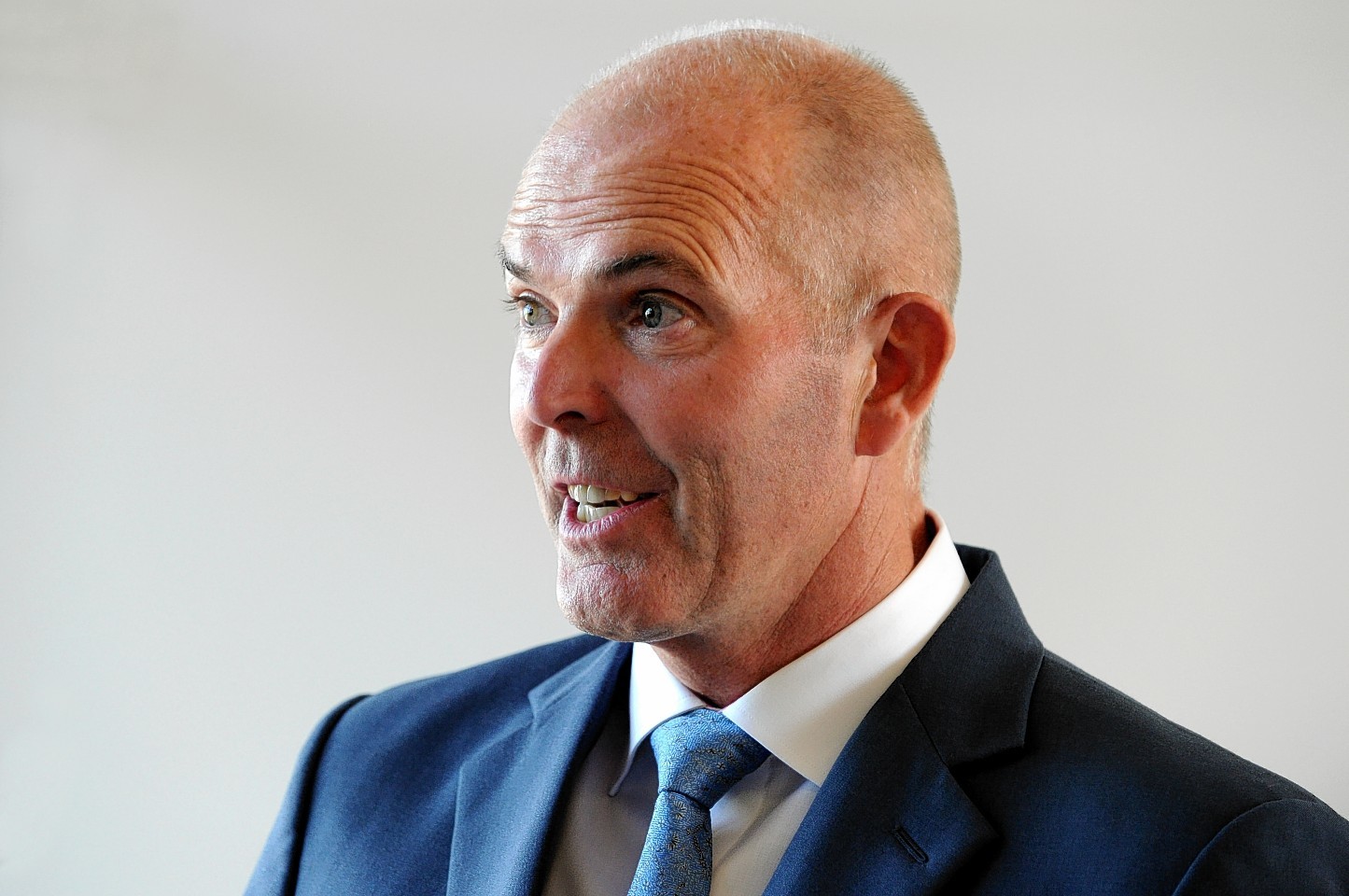 The North Sea oil and gas industry is sleepwalking towards a liquidity crisis on the scale of Lehman Brothers, an energy finance expert warned yesterday.
Colin Welsh, the Aberdeen-based head of international energy investment at Simmons and Company, also said the UK and Scottish governments were not doing enough to help the sector.
Read the full article on Energy Voice here.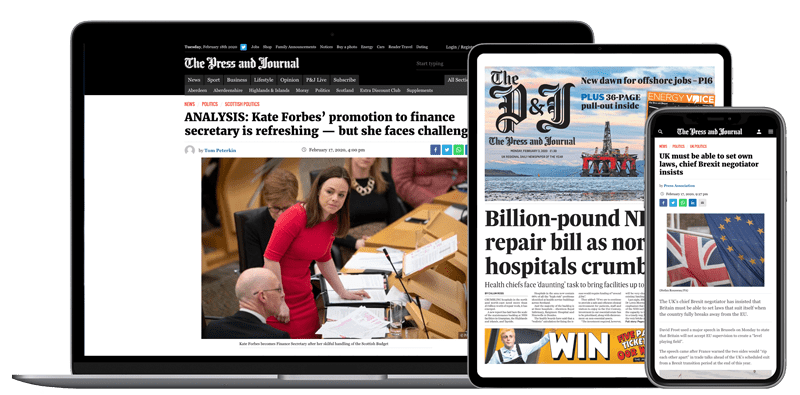 Help support quality local journalism … become a digital subscriber to The Press and Journal
For as little as £5.99 a month you can access all of our content, including Premium articles.
Subscribe