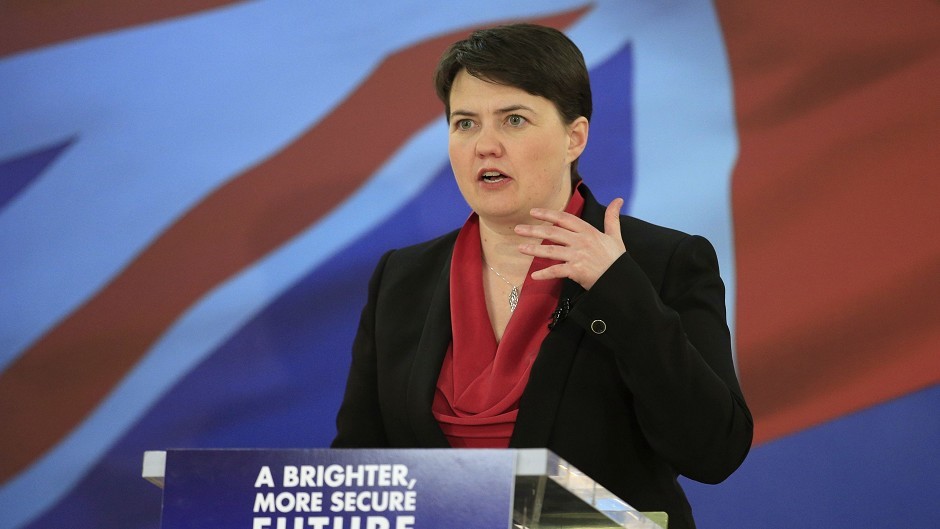 We all know the tough times facing the north-east. The continuing slump in the oil price is presenting this area with perhaps its biggest challenge since drilling began 40 years ago.
The truth is that we are at a crossroads, and I think it can now go one of two ways.
Read the article on Energy Voice.