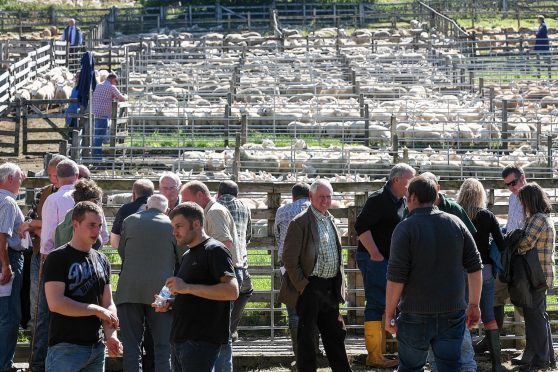 More than half of all Scottish farms are managed by people over the age of 55.
Government figures reveal that 29% of those managing farms – both occupiers or managers – were over the age of 65, and a further 28% were aged between 55 and 65.
The figures, which form part of the EU's Farm Structure Survey, also revealed that only 4% of those running farms were under the age of 35, 30% were female and just under one in five had completed at least two years of agricultural training.
Data on the structure of farm ownership revealed that around 90% of farms were run on a day-to-day basis by the occupier or a member of their family, and 5% of farms were owned by companies or institutions.
More than a quarter of farms reported diversification, with the most common form being tourism, and 4% were involved in renewable energy generation.
Data on livestock breeding showed that two thirds of dairy farmers made use of estimated breeding values (EBVs), 23% of beef farmers used them and 8% of sheep farmers used them.
Half of all ewes were mated using a home-bred ram, with less than 1% artificially inseminated. Just under half of all cows were mated using a brought-in bull, and 23% were mated using artificial insemination.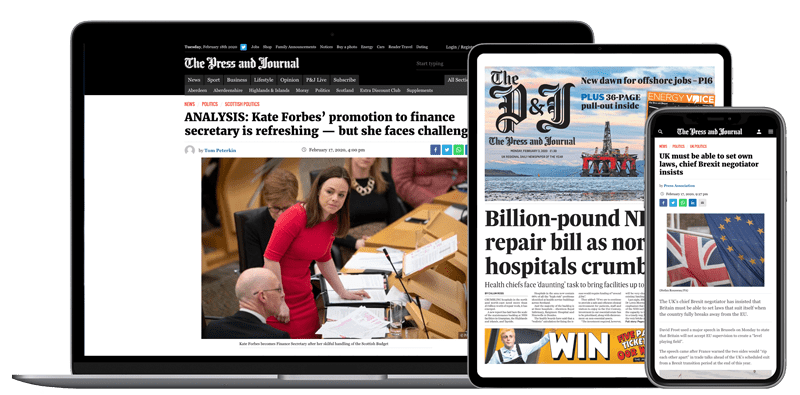 Help support quality local journalism … become a digital subscriber to The Press and Journal
For as little as £5.99 a month you can access all of our content, including Premium articles.
Subscribe