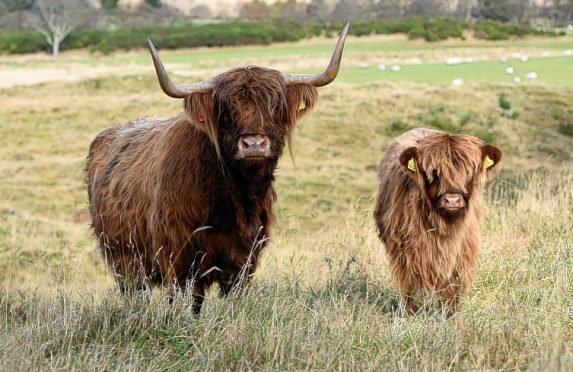 The Scottish Government has opened the application window for this year's Single Application Form (SAF).
The deadline for applications is midnight on May 15.
Rural Economy Secretary Fergus Ewing urged farmers to submit their applications as soon as possible, either online or by paper.
He said: "Avoiding a repeat of last year's payment problems remains my number one priority and I can confirm that 2016 payments will commence shortly.
"In the meantime, I would thank our farmers and crofters for their continued patience as we continue to work to ensure that all remaining payments are made as soon as possible."
NFU Scotland president Andrew McCornick said producers should make filling out their SAF a priority.
He said: "With SAF online now open, the next few weeks will be an important barometer on what progress has been made with Scotland's Common Agricultural Policy (Cap) IT system.
"While we genuinely appreciate the efforts and commitment from many people within the Scottish Government to put right what has been an appalling IT fiasco, it is farm businesses that continue to be stretched. We will continue to keep the utmost pressure on Scottish Government until the IT system delivers and Scottish farmers and crofters no longer have to battle in order to get the system to work."