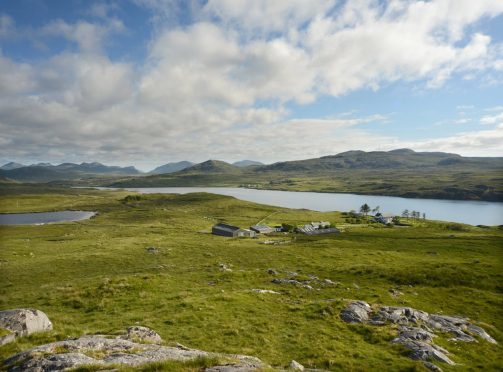 A Hebridean sporting estate has potential to be run as an upland hill farm, according to selling agents Galbraith.
The firm is currently marketing Scaliscro Estate on the Isle of Lewis for a guide price of £2.5million.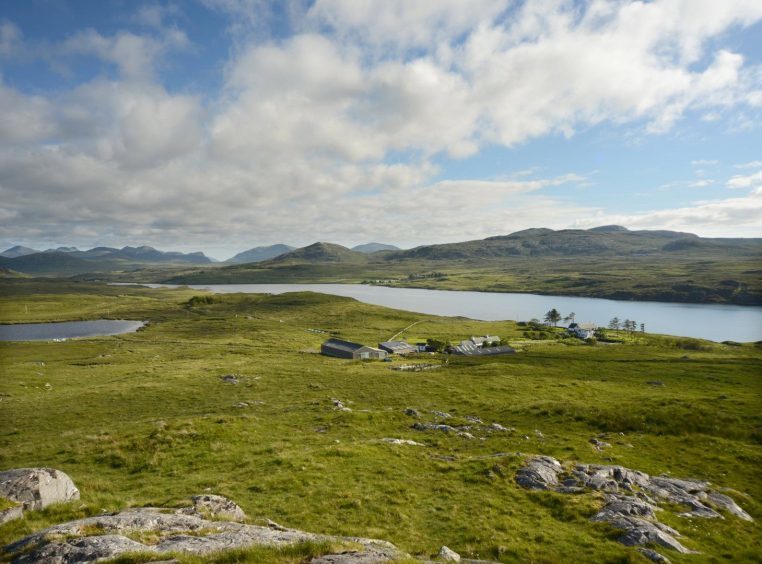 Extending across about 5,570 acres, the sales includes the 11-bedroom Scaliscro Lodge, three additional cottages and a range of outbuildings and farm buildings.
John Bound, who is handling the sale on behalf of Galbraith, said the estate could be run as a farm all year round and also benefit from sporting opportunities during the season.
"There is the potential to establish a thriving upland farming unit at Scaliscro," said Mr Bound.
"Firstly, the amount of land available offers the ability to benefit from economies of scale and secondly, the potential receive significant farming subsidies. The farm is reasonably well-equipped with existing livestock buildings and sheep pens."
He said it would be relatively straightforward for the purchaser to meet the minimum stocking rate for claiming Basic Payment Scheme (BPS) monies, and entitlements could be made available through the Scottish Government's National Reserve for new entrants or acquired on the open market.
"Fundamentally, the land provides the potential for a useful and productive upland livestock farm within the LFA, which provides scale and the potential for significant agricultural support payments, depending on what farming policy is adopted," added Mr Bound.
"The holding lies within the Less Favoured Area of the Highlands and islands, which is anticipated to be the type of area which will continue to receive future agricultural support from the Scottish Government post-Brexit.
"The guide price equates to less than £500 per acre, including all the houses and buildings and the purchaser will also benefit from a 175-year sporting lease which will be granted for a further 5,000 acres adjacent to Scaliscro."