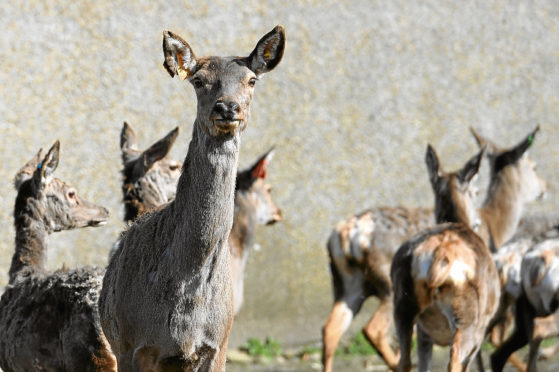 An application has been lodged to gain Protected Geographical Indication (PGI) status for Scottish wild venison.
The European PGI status is already enjoyed by various Scottish brands including Scotch Beef, Scotch Lamb and Stornoway Black Pudding.
It is awarded to products which have a reputation, characteristics or qualities that are a result of the area it is associated with.
Rural Economy Secretary Fergus Ewing said the move to gain PGI status for Scottish wild venison came in the wake of "tremendous market growth over the last decade" for Scottish venison.
"I would encourage anyone with an interest in this area to respond to the PGI consultation, which closes on May 16, 2018, and seeks to protect the geographical indication of the product where the name 'Scottish Wild Venison' can only be associated with meat derived from free-roaming deer species in Scotland, including the Scottish islands," added Mr Ewing.
He also called for PGI statuses to be maintained after Brexit, and said he was working with other administrations to best ensure procedures are in place to protect the national larder.