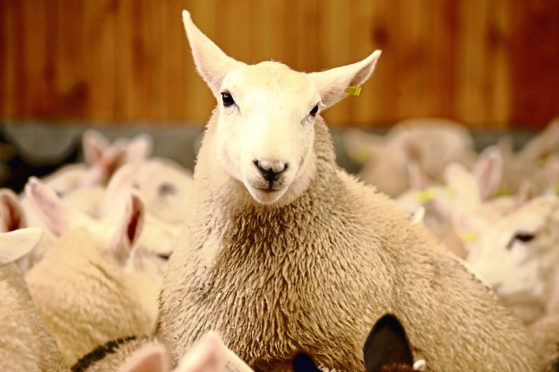 Scottish researchers are leading a new study designed to improve British sheep genetics for the entire supply chain.
The study, funded by Defra, will be led by Scotland's Rural College in collaboration with farm levy body AHDB, the National Sheep Association, consultants AbacusBio, and the Centre of Innovation Excellence in Livestock.
The team will carry out a review of global sheep improvement programmes and look at how these can be applied to enhance the productivity and sustainability of the UK sheep flock. They will then define appropriate breeding goals and estimate the economic impact of implementing them.
"This study will underpin the direction of sheep genetics in the UK," said SRUC livestock geneticist, Dr Joanne Conington.
"It is timely because in the post-Brexit era, we are in a very strong position to influence how best to increase efficiencies in sheep meat production to better meet the needs of meat processors and consumers, while also keeping a close eye on welfare, environmental footprint and sheep meat quality."