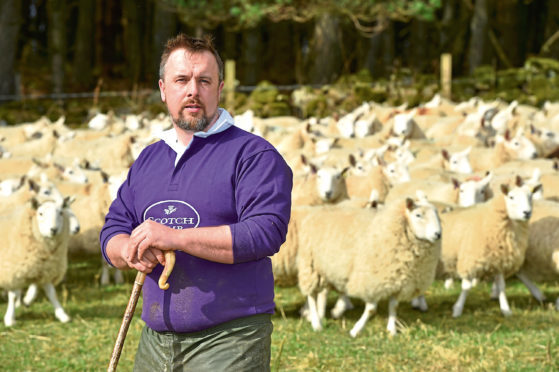 A Caithness farm has been unveiled as the venue for next year's Highland Sheep event.
The event, organised by the National Sheep Association (NSA), will take place on Wednesday, June 12, 2019, at Sibmister Farm, near Thurso.
The farm, along with the nearby Stainland Farm, is run by Kenneth and Elspeth Sutherland with son Stephen and his fiancee Alix Brown, and son Kenneth and his wife Fiona.
Stocking comprises 1,500 ewes which are predominantly Texel cross Cheviot Mules, pedigree flocks of 50 Suffolk and 50 Texel ewes, and a spring-calving suckler herd of 400 Simmental cross Longhorn cattle.
NSA Scotland chairman, John Fyall, said: "The reputation of the farm will be a big attraction for Highland sheep farmers as well as providing an ideal opportunity for those from further afield to view a well-managed sheep farm in Caithness and to showcase agriculture in the very far north of Scotland."