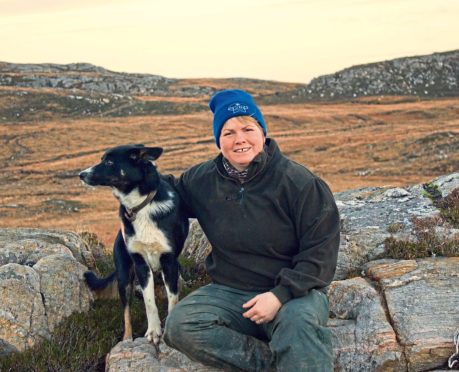 An equality charter for Scottish agriculture to help develop fresh opportunities for women is to be rolled out this year in response to initial findings by a Scottish Government taskforce.
Early conclusions by the Women in Agriculture Taskforce are that many women are largely confined to supporting roles within farming, when their abilities and expertise could be tapped into more, significantly increasing the size of the agricultural workforce and enhancing their contribution to the industry.
"There is so much untapped potential in our women," said Sutherland farmer and co-chairman of the taskforce, Joyce Campbell.
"This isn't about building quotas, however, but about building expertise and increasing opportunities so that women can bring more of their skills and leadership to our sector and increase business resilience."
In addition to producing an equality charter this year, plans are also in place to run three pilot training programmes for women.
These will deal with leadership, building confidence and enhancing skills and further developing skills in understanding individual businesses. Women who are already involved in agriculture will be able to apply directly to access these pilots, or nominate others to participate in them.
The taskforce found a lack of confidence among many women to consider themselves able to take on leadership or more prominent roles in the agricultural industry.
It also identified "limited opportunities" for women to network together on a professional basis and to support one another in what are often quite isolated circumstances.
Additional findings suggested that, while the contributions women are already making are essential to the smooth running of farms and crofts, women themselves are not routinely involved in strategic decision-making and the long-term planning of agricultural businesses.
"We are proud to be responding to the needs of women in Scotland and, more importantly, to be driving the change that our country needs to build an even more powerful and resilient agricultural sector," said Ms Campbell.
Rural Secretary Fergus Ewing said: "I am clear that inequality of opportunity in agriculture must end if Scottish Agriculture is to thrive. That is why I will continue to do everything I can to promote and support the delivery of the solutions that the taskforce are developing to transform the position and opportunities of women in Scottish agriculture."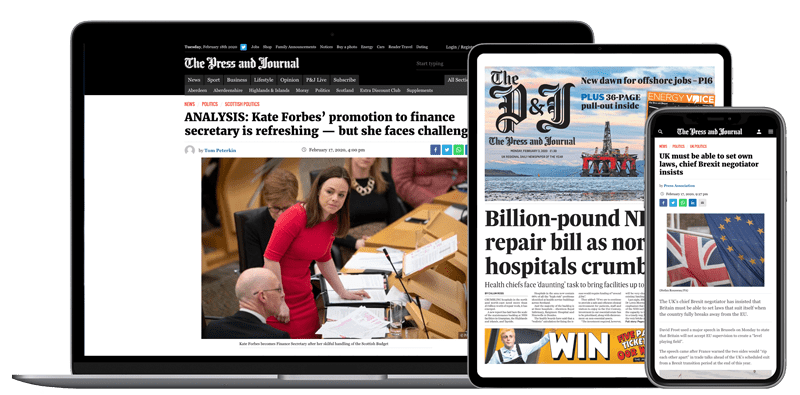 Help support quality local journalism … become a digital subscriber to The Press and Journal
For as little as £5.99 a month you can access all of our content, including Premium articles.
Subscribe