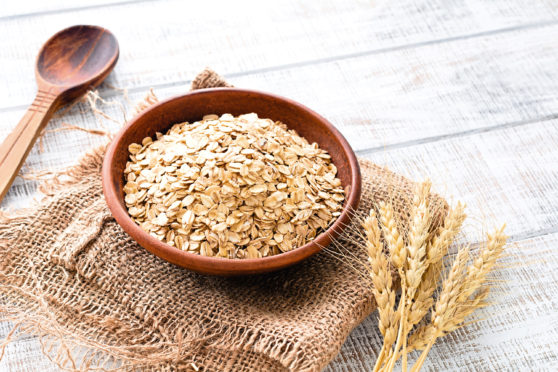 North-east porridge-maker Hamlyns of Scotland bounced back into the black last year, according to its latest accounts.
The Banff-based firm posted pre-tax profits of £94,153 for the year ended July 31, 2018.
This compares to a pre-tax loss of £15,397 the year before.
Accounts filed with Companies House also reveal turnover at the company, which employed an average of 49 staff during the year, was up 21% to £19.438 million, from £16.018m the year before.
Hamlyns, which is owned by Crewe-based Morning Foods, makes oatmeal and a range of other oat-based products at its mill at Boyndie.
It buys oats from farmers across Scotland, from Thurso to the Borders, and its products are stocked by major retailers including Tesco, Asda, Sainsbury's, the Co-operative, Waitrose and Morrisons.
In a statement accompanying the accounts, the company said: "The year has been impacted by extensive volatility in raw material prices which has been extremely difficult to manage.
"This difficulty has impacted directly on the results for the year."