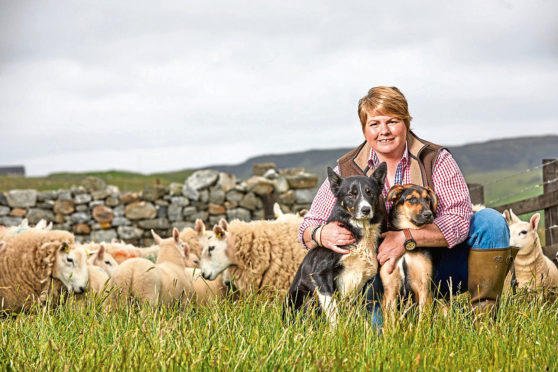 An all-industry Scottish red meat campaign will be officially launched later this month to raise the profile of the sector's environmental and animal welfare credentials.
In addition to being backed by no fewer than 13 different Scottish food and farming bodies, the Meat With Integrity campaign, led by Quality Meat Scotland (QMS), will also feature four farmers as the official faces of the campaign.
The four are: Hazel McNee from Tealing, near Dundee; Joyce Campbell from Sutherland; Bruce McConachie from the Cairngorms; and Fraser Shaw from Dumfries and Galloway.
Each have already been filmed and interviewed on their own farms in readiness for the campaign launch on Monday, July 29.
"A huge amount of time and energy has gone into developing the campaign to raise awareness of the heritage and expertise in the industry, along with the priority given to robust traceability and quality assurance," said QMS chief executive, Alan Clarke, adding that he was pleased the entire industry was getting behind the campaign.
"As an industry we have been incredibly frustrated by the lack of balance and accuracy in much of the media reporting over the past few months and now is the time to pull together as an industry to redress that," he added.
The campaign, which will also cover the entire production process, including farms, hauliers, feed companies, auction markets and processors, is backed by NFU Scotland, the Scottish Association of Meat Wholesalers, the Scottish Beef Association and the National Sheep Association of Scotland. It is also supported by the Institute of Auctioneers and Appraisers in Scotland (IAAS) and the Scottish Federation of Meat Traders Associations, as well as Scotland Food & Drink, the Royal Highland Agricultural Society of Scotland, the Scottish Association of Young Farmers Clubs, Scottish Pig Producers, Scotlean, Scottish Land & Estates and the Scottish SPCA.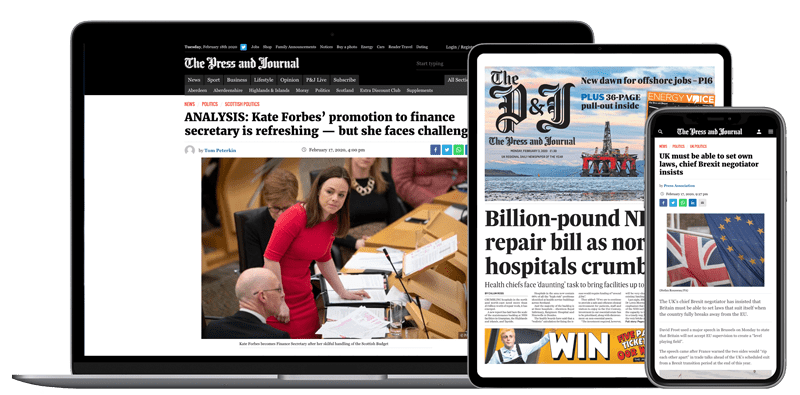 Help support quality local journalism … become a digital subscriber to The Press and Journal
For as little as £5.99 a month you can access all of our content, including Premium articles.
Subscribe