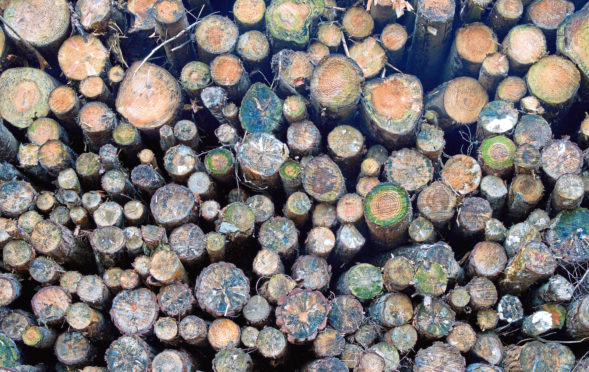 Encouragement for planting trees on farms has been published in a new agroforestry handbook which claims woodland can boost farm productivity by 30% and improve animal welfare by creating additional shelter.
According to the publication, produced by researchers at Cranfield University, Bangor University, the Organic Research Centre and others in collaboration with the Soil Association and farm woodland organisations, agroforestry systems are often more than 30% more productive than monocultural systems.
The handbook gives advice on the best trees and systems for different farms and points to opportunities for UK farmers to replace imports with tree products such as fence post timber, animal bedding, fuel wood and mulches.
It also provides detail on different types of agroforestry, including combining trees with livestock or arable crops, or using hedgerows and shelterbelts.
The Soil Association's head of horticulture and agroforestry, Ben Raskin, said: "Trees can bring a whole range of benefits both to the farm and wider environment including improved soil health, carbon capture, biodiversity and animal welfare."