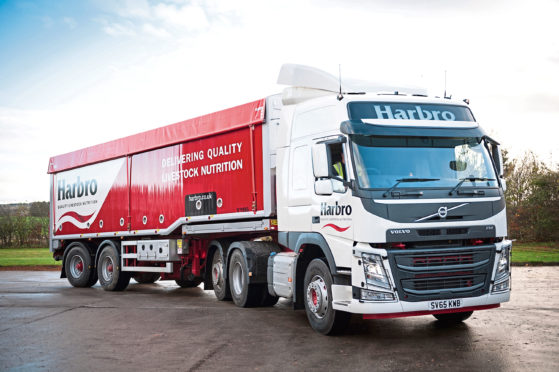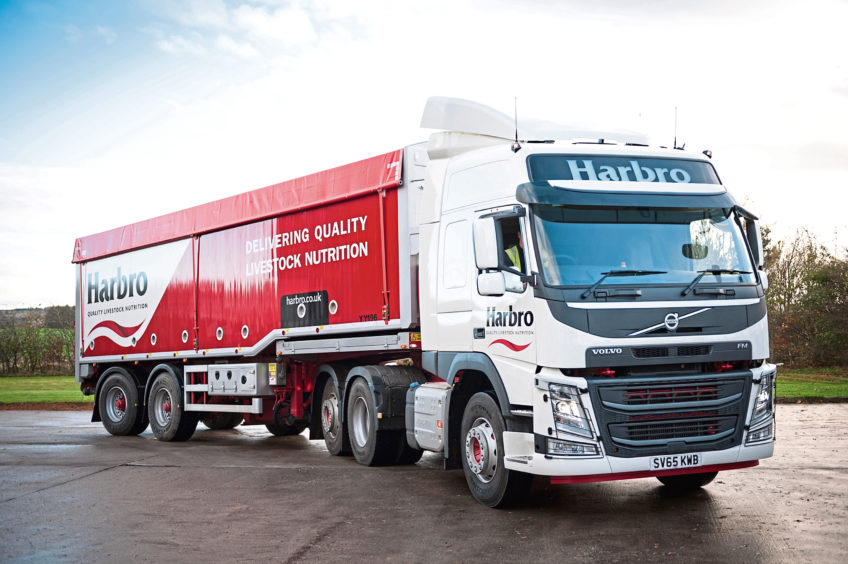 North-east animal feed firm Harbro has blamed a mild winter in 2018 for a drop in profits and turnover last year.
Accounts for the Turriff-headquartered company, which employs more than 520 people, reveal a 53% decrease in pre-tax profits to £1.7 million for the year to June 30 2019.
Turnover was also down by £500,000 to £118.5m, with international sales down by £150,000 to £2.9m as a result of Brexit uncertainty.
"It has been a challenging period for both the industry and Harbro Group Ltd," said Harbro managing director Chris Baxter.
"The winter of 2018-19 was extremely mild and the UK market experienced reduced feed volumes, making it difficult to recover increased raw material costs that faced the group."
He said the company invested in its feed mills and mobile milling fleet during the year, which contributed to a reduction in gross profit.
The group's retail division, which comprises 21 country stores across Scotland, performed well during the year, added Chris.
He said the company had increased market share in the pig and poultry sector, and it planned to further strengthen its presence in the market this year.
"Our technical teams remain heavily involved in a number of research and development, university and government-backed projects and trials," he added.
Harbro chief financial officer Ross Baxter said he was pleased with the group's performance in the current financial year, although the coronavirus outbreak would be very challenging for the business.
Chris added: "We are doing everything we can to meet the needs of our customers during this unprecedented time and we are confident we have the measures in place to minimise any disruption.
"We are focusing on the wellbeing of our staff and customers as well as ensuring the safe supply of feed."