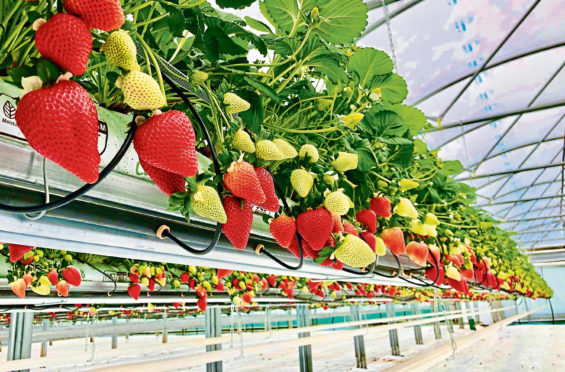 Angus fruit pickers fear their efforts are going to waste.
Almost 20,000 punnets of freshly-picked strawberries lie unsold in an Auchmithie cold store while local supermarket shelves bulge with imported Spanish fruit.
Seahills farmer Peter Stirling is struggling to sell his premium glasshouse-grown strawberries and has appealed to retailers to consider the sacrifices being made by pickers who are leaving families at home during the coronavirus crisis in order to do essential work on farms.
"We haven't been able to move the fruit for the last couple of days because retailers have imported too many strawberries," he said.
"Some of them panicked when they saw their shelves stripped bare by consumers, and now there's just too much fruit in the system."
Mr Stirling praised his team of 40 local and Bulgarian workers for turning up to help feed the nation, but said they were frustrated and angry at seeing their efforts go to waste.
He said: "When staff go to supermarkets and see trays of Spanish fruit they feel desperate.
"We just need to know it is all for no reason. I've seen our fruit in Marks & Spencer in Dundee, but in Tesco the shelves have Spanish berries."
Tesco has been approached for comment.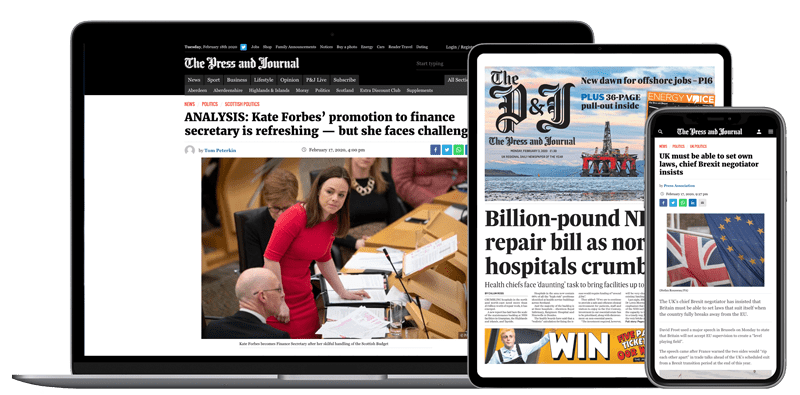 Help support quality local journalism … become a digital subscriber to The Press and Journal
For as little as £5.99 a month you can access all of our content, including Premium articles.
Subscribe