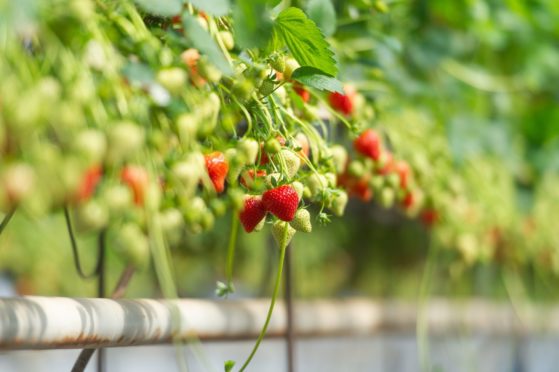 British fruit and vegetable growers are feeling the pinch as the Covid-19 crisis has increased labour costs by up to 15%, according to a new report.
The report, carried out by farm consultancy firm Andersons, warns the cost increases are eroding confidence in the sector and leaving growers in an unsustainable situation.
Jointly funded by the NFU, British Apples and Pears, British Summer Fruits and British Growers, the report said costs have been linked to new recruitment campaigns, additional training due to a lack of return workers from previous years, the purchase of new accommodation to meet quarantine requirements, and increased vehicle movements due to not being able to transport as many staff at one time.
It said the coronavirus cost increases were in addition to a 34% increase in labour costs, which can account for up to 70% of total production costs, in the past five years.
Sector-specific analysis within the report suggests the increased costs could be worth £116 a tonne for strawberry growers, which, based on an annual production of 132,000 tonnes, equates to a cost increase of around £15 million.
Farm leaders are now calling on everyone in the supply chain to work with their supplier base to discuss these issues and how the supply chain can deliver fair returns to growers.
"On top of significant seasonal labour recruitment challenges, growers are seeing productivity levels decline, costs rise and returns from the market fall," said NFU horticulture board chairman Ali Capper.
"It will not be long before this becomes unviable for many farm businesses and they will have to significantly reduce or halt investment in their business.
"As an industry, from the farm gate to the retailer, we should be working together to share the risks and take the opportunities to grow more fresh produce at home, not less."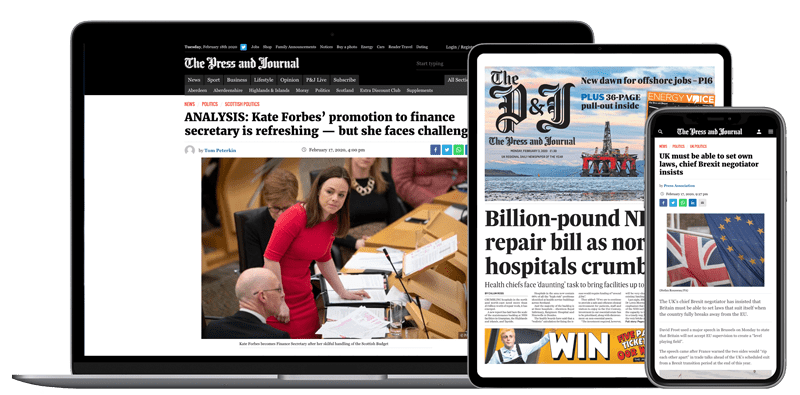 Help support quality local journalism … become a digital subscriber to The Press and Journal
For as little as £5.99 a month you can access all of our content, including Premium articles.
Subscribe