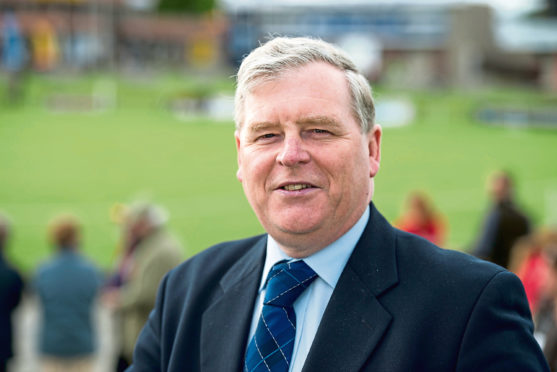 A drop in demand for leather is likely to hit prices for cattle for the foreseeable future, claims Quality Meat Scotland.
The levy body's director of economic services, Stuart Ashworth, said low prices for skins and hides were reducing the revenue available to meat processors for cattle.
He said the decline in sales, both in the UK and across the globe, was driven by changes in fashion and consumer spending, and not the Covid-19 crisis.
"The use of leather in car and aircraft upholstery has historically been an important market.
"However, the use of faux leather and reduced demand for cars has hit demand hard over the past few years," said Mr Ashworth.
"Similarly, the decline in leather footwear has reduced demand for leather over several years."
He said Covid-19 control measures around the world had slowed down, or temporarily halted, many businesses that use leather, adding short-term pressure to the market.
"Nevertheless, the long-term trends in transport upholstery and fashion, for example, remain and are unlikely to reverse in the foreseeable future," added Mr Ashworth.