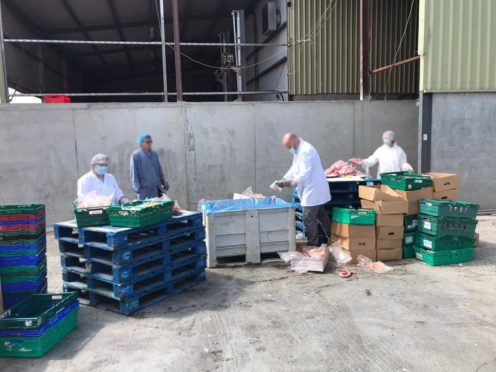 Horsemeat has been seized from slaughterhouses across Europe as part of a major investigation into food fraud.
The project, led by European Union law enforcement agency Europol and International Criminal Police Organisation Interpol, aimed to combat the sale of illegal horsemeat. It was part of a wider project to tackle food and drink fraud.
The horsemeat strand involved the UK, Belgium, Denmark, France, Italy, Ireland and Spain.
Checks were carried out on documents for more than 157,000 horses from eight countries, and approximately 117 tonnes of horsemeat.
Live animals and more than 17 tonnes of horsemeat were seized from several slaughterhouses in Belgium, Ireland, Italy, Spain and the Netherlands.
Inspections of slaughterhouses also revealed around 20% of the foreign passports used for these horses showed signs of forgery, and competition horses with forged documents were also found to have been sent to slaughterhouses.
Interpol secretary general Jurgen Stock said: "The scale and variety of food and drink seized during this operation serves as a reminder for members of the public to be vigilant about what they buy, and the need for continued vigilance and action by law enforcement."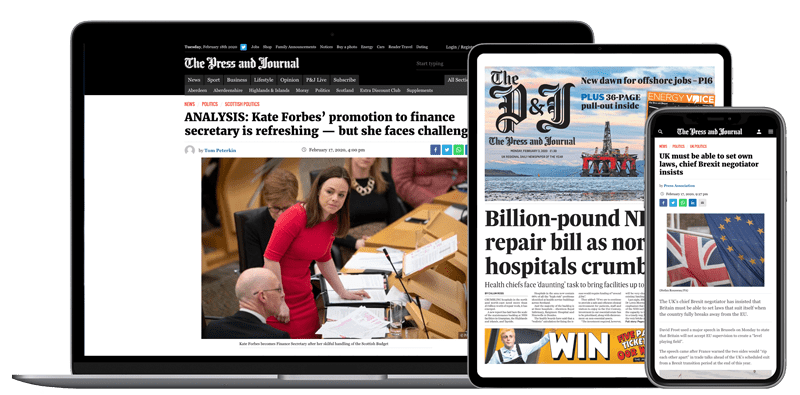 Help support quality local journalism … become a digital subscriber to The Press and Journal
For as little as £5.99 a month you can access all of our content, including Premium articles.
Subscribe