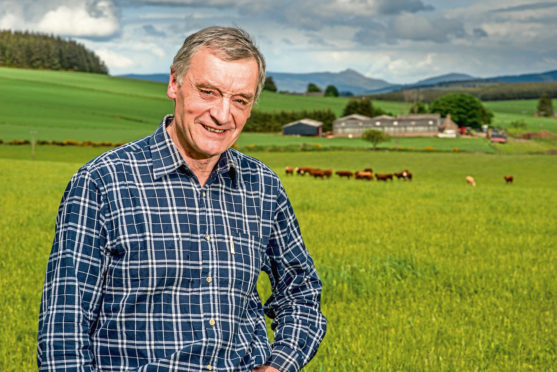 Farmers are being reminded that children under 13 years of age are not allowed to ride on or drive tractors or other self-propelled machinery.
With schoolchildren at home for an extended period this year, the latest Health and Safety Executive guidance emphasises that farms are not playgrounds, and warns children can and do fall from the doorway or window of a tractor, interfere with the control of the vehicle and distract the operator.
The guidance also says children should be excluded from potentially dangerous areas such as chemical stores, grain bins and slurry pits.
NFU Scotland vice-president Charlie Adam said: "I appreciate that farming and crofting parents have to be able to work while raising their children and want them to enjoy the many benefits of growing up on a farm. But we as an industry need to take a hard look at our safety record and make a pledge to do better."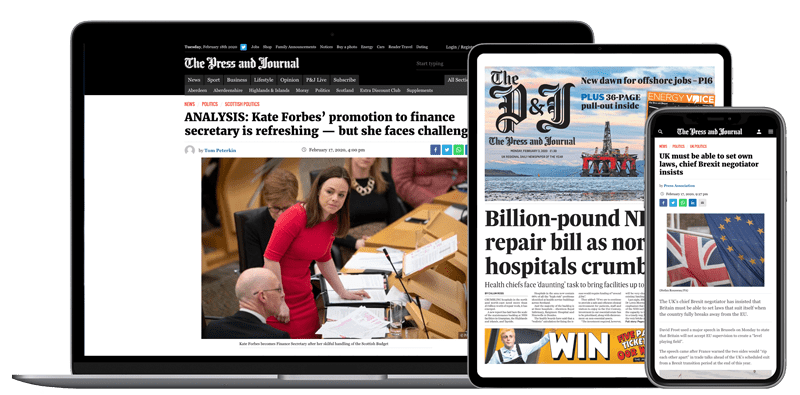 Help support quality local journalism … become a digital subscriber to The Press and Journal
For as little as £5.99 a month you can access all of our content, including Premium articles.
Subscribe