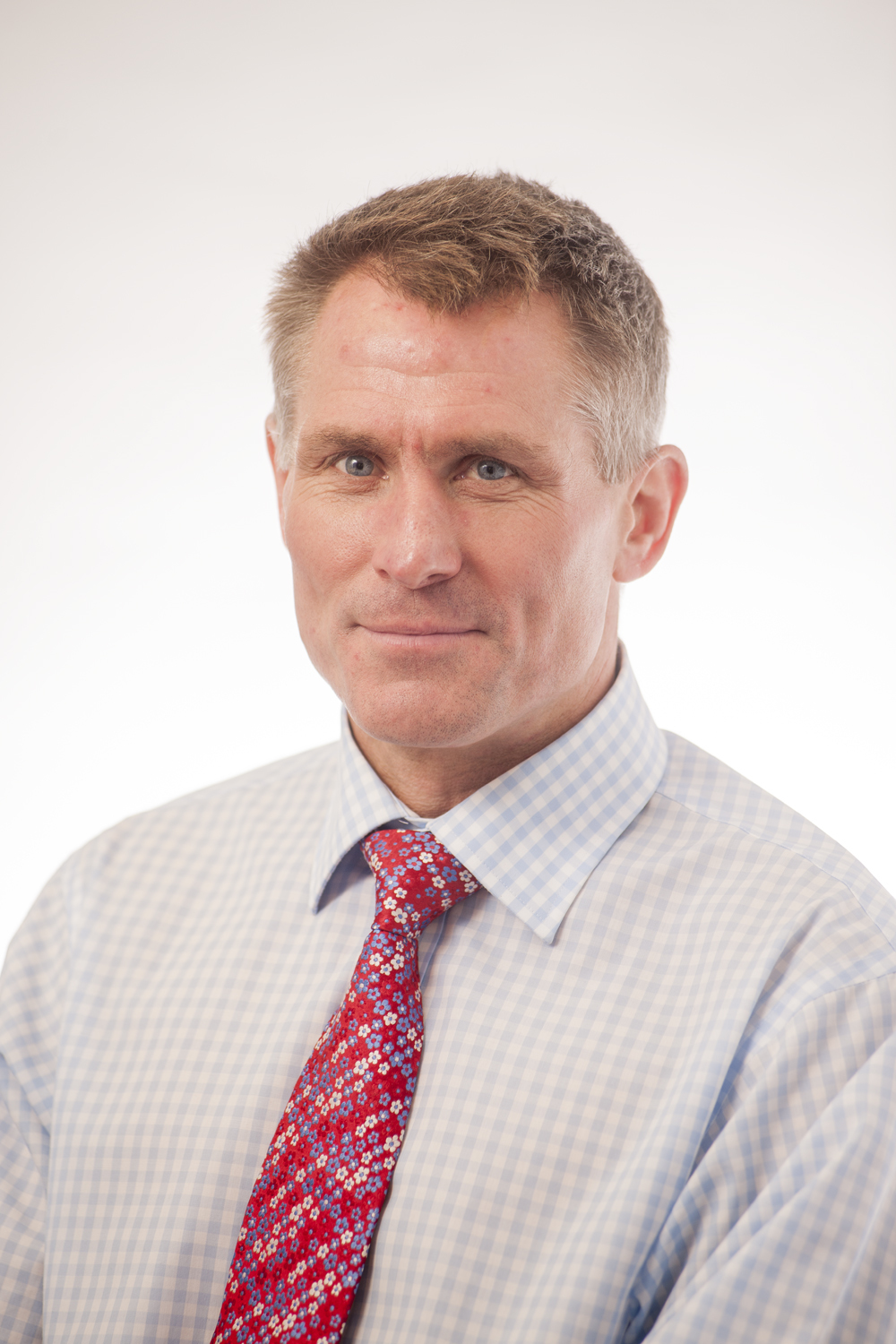 The dust is settling on the major decisions around implementation of the new Cap regime in Scotland and the headlines will generate more questions than answers.
Cap reform has been very much alive for three years and more, but in recent times, you would believe it had all come down to the last three weeks, three days or three hours.
The headline decisions do give us a clearer vision of future farm support in Scotland but only hard work will make it happen.
Moving forward from a historic to an area-based system of support was always going to be challenging – more so given then the significantly lower budget we had to play with.
In Scotland's complex farming landscape, things have just got tougher for all farms and crofts. Then apply the shackles of strict rules and tighter funding, and things started to look impossible.
Any of the solutions identified were partial at best, suiting some but not others and creating division and tension along the way. Accepting the imperfect nature of any Cap reform is always the first and most important step.
Sticking to principles has to be the next.
From the outset, activity driven support had to be the goal. Whether established business or new entrant, the active farmer has to be the target. Whether rough grazing, permanent or temporary grass, or arable land, active farming remains the focus. But the tools available were and remain blunt.
Even so, there were red lines that could not be crossed and key issues to be fought for.
· Creating three payment regions to target support
· Using coupled payments to target activity
· Applying the Scottish clause and the negative list to target inactivity
· Establishing a National Reserve to target new entrants and developers
· Using transition to target and safeguard existing investment
Individually, these key issues are vital. Collectively, with other elements that the Scottish Government should also put in place, including some from Pillar 2 (the new SRDP), I think this Cap package can provide the best deal on support and enable those that want to farm the land to get on with it.
This process has been tough and frustrating, but in pushing a host of possibilities I think we have avoided an all too simple approach that could have punished the active and promoted the inactive.
With the big decisions made, it is now that the real hard work begins.
The details on implementation and eligibility have to be communicated clearly. And bureaucracy and compliance risk have to be minimised.
No small task for the weeks and months ahead – but NFU Scotland is ready for the next challenge of the continuing Cap reform marathon.
* Jonnie Hall is NFU Scotland's director of policy