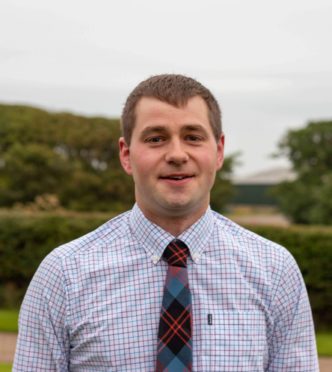 Two Scottish farmers have been awarded 2021 Nuffield Farming Scholarships.
Ranald Angus and John Gray are among a group of 20 scholars across the UK undertaking a Nuffield scholarship to research topics of interest in the farming, food, horticulture and rural industries.
Ranald, who is a partner in his family's farming business near Thurso, will study how to market soil-sequestered carbon.
John, who is managing director of Arbroath-based Angus Soft Fruits, will study the soft fruit supply chain.
Nuffield Farming director Mike Vacher said: "Following an unprecedented and challenging year for UK agriculture, we are pleased to announce our 2021 scholars. They have been carefully selected for both their passion for their chosen topic and for their potential as future leaders within UK agriculture."