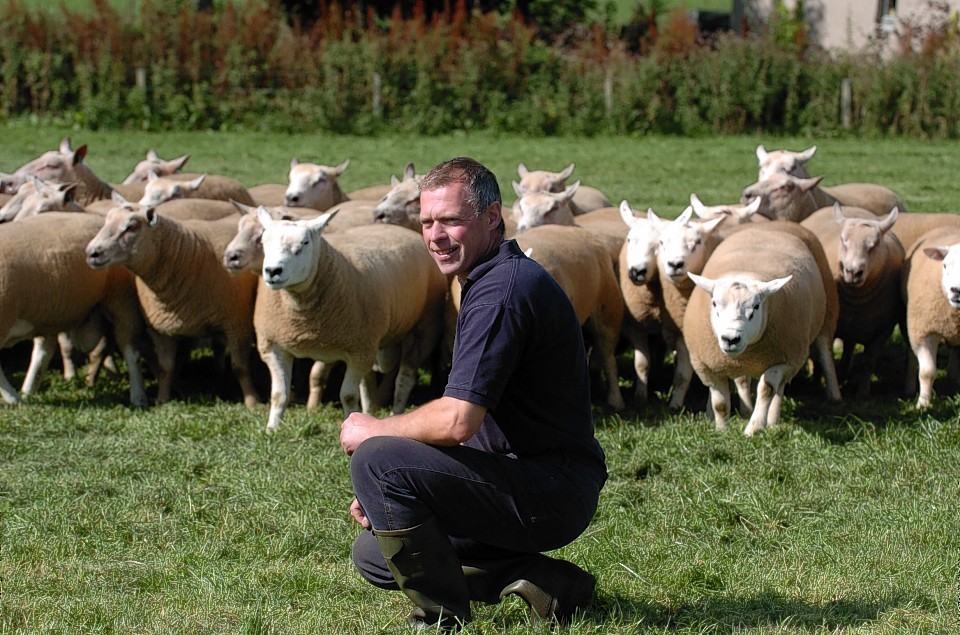 A renowned sheep breeding family from the north-east has won the prestigious Future Farming Award.
The Ingram family from Logie Durno Farm, near Inverurie, collected the award and £4,000 prize money at the Scottish Awards for Business Excellence in Glasgow this week.
The Future Farming Award, which is organised and funded by the Elizabeth Murray Trust, rewards an "innovative and sustainable farmer" who is sharing their ideas with the farming community and working to improve the industry in Scotland.
Judges hailed the Ingrams for success in producing superior sheep through careful breeding, genetic recording, feed and land management.
"The successes of the Logie Durno sheep enterprise are hugely impressive," said judge Michael Williams.
"They were the first ever breeders to win all three major sheep titles – 'Individual', 'Pair' and 'Group of 3' – at the Royal Welsh Show in 2012 and then the first to retain the Supreme Champion title when they won it again in 2013."
He said the real icing on the cake for the Ingrams was not their success in the show rings, but their drive to breed and sell the best sires to commercial sheep farmers.
"Not just sheep that look good, but sheep that have been bred to perform and produce prime lambs and productive ewes under real commercial conditions," added Mr Williams.
"It is this drive to serve the wider sheep industry, not just go out and win shows, which makes the Ingram family worthy winners of the 2014 Future Farming Award."
Willie Ingram said:  "My wife Carole and I have been joined full time in the business by our two sons Gregor and Bruce. We also receive regular help from our daughter Amy.
"We are a real family farming business and everyone works so hard towards our goals. Having our efforts recognised by winning the Future Farming Award is fantastic."
The award judges also selected two highly commended runners up – Michael Blanche of Caulteucher, Perth and Calum and Nicky McDiarmid of Mains of Murthly, Aberfeldy – each receiving £1,000 in prize money.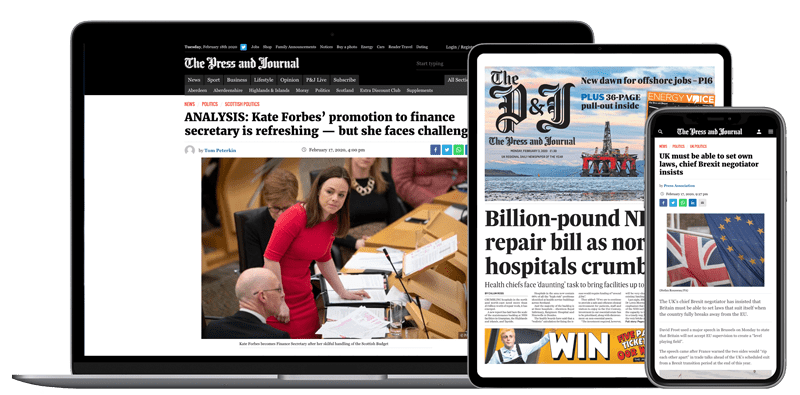 Help support quality local journalism … become a digital subscriber to The Press and Journal
For as little as £5.99 a month you can access all of our content, including Premium articles.
Subscribe