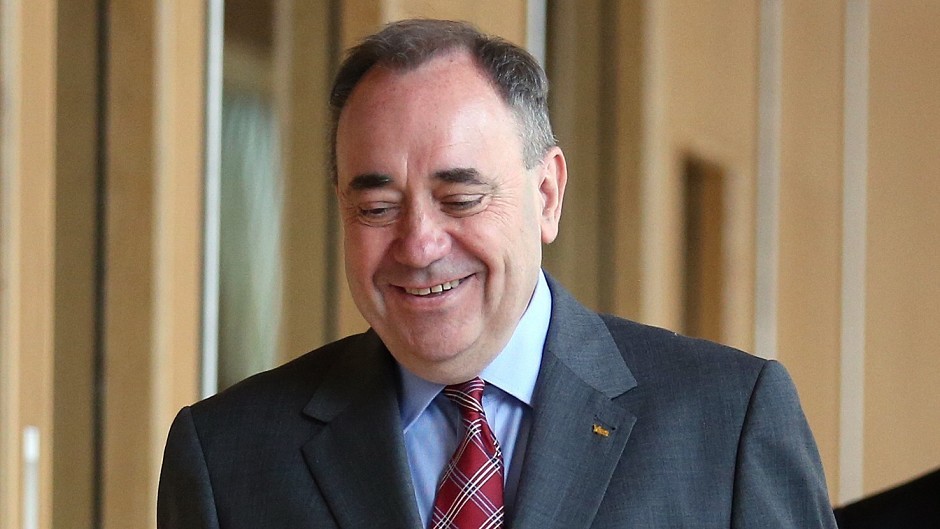 Early tatties grown in Ayrshire could soon be given special European protected status to protect them from imitation.
First Minister Alex Salmond has applied to the European Commission for Protected Geographical Indication (PGI) status for Ayrshire Early New Potatoes.
The status, which is part of the EU's Protected Food Name scheme, is already enjoyed by brands such as Scotch Beef, Orkney Cheddar and Stornoway Black Pudding.
The application has been put together by the Ayrshire Growers Group, Girvan Early Growers, SRUC and Albert Bartlett, who supply the tatties through the Scotty Brand.
"This Scottish Government has consistently looked upon the food and drink industry as a key economic driver for Scotland and our food provenance and high quality products are a major selling point," said Mr Salmond.
"Ayrshire Early New Potatoes are well sought after and achieving PGI status will provide a 100% guarantee of the product's authenticity for consumers at home and abroad."
The application was also supported by UK environment secretary Owen Paterson.
He said:  "Defra will work closely with the region's farmers to ensure that this application is processed as soon as possible through our negotiations with the EU."