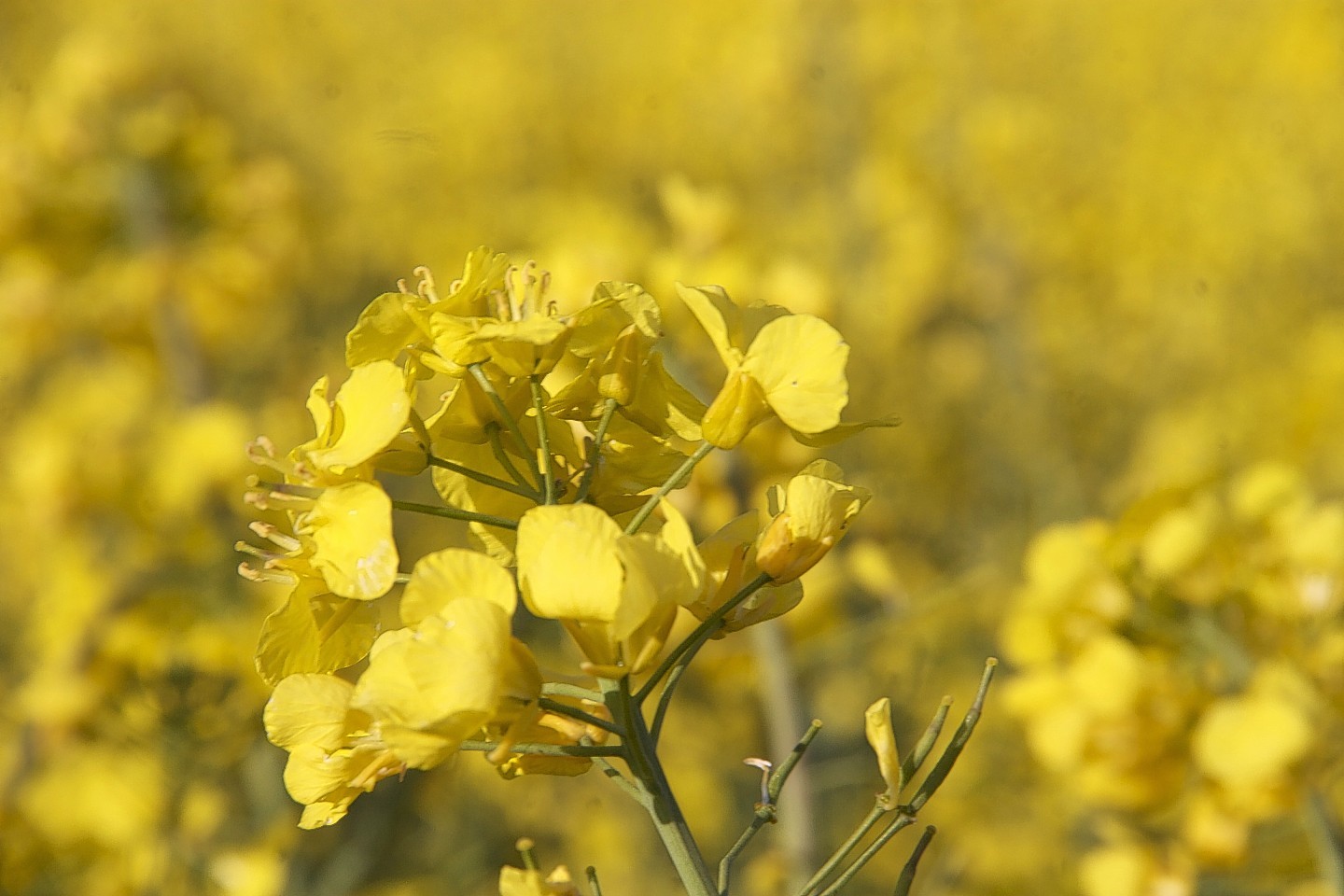 Researchers are calling on oilseed rape growers to send them samples of cabbage stem flea beetle (CSFB) this harvest.
Plant scientists at Rohamsted Research in Hertfordshire are on the hunt for samples of CSFB which growers suspect are resistant to pyrethroids.
Restrictions imposed last year mean oilseed rape seed, which has been treated with neonicitinoids, cannot be planted this autumn.
This has left growers with foliar-applied pyrethroids as the main treatment option to treat oilseed rape during the first six to eight weeks of growth from CSFB attack.
The call for beetle samples, which is part of cereals levy body HGCA-funded research, follows reports of knock-down resistance (kdr) to pyrethroid in CFSB in Germany.
"We are looking to see if the kdr mutation is present in UK CSFB populations and, assuming it is, we will then work to quantify the resistance levels," said Dr Stephen Foster of Rothamsted Research.
"With many more growers considering pyrethroid applications this autumn as a consequence of the neonicotinoid restriction, it is essential that we all work together to understand and manage any potential resistance threat."
Growers must collect the beetles at harvest and store them in a clean crush-proof and secure container.  They must then fill out a sampling form with details of the farm and crop history, before sending to Rothamsted Research.
Full details can be found by visiting www.hgca.com.neonics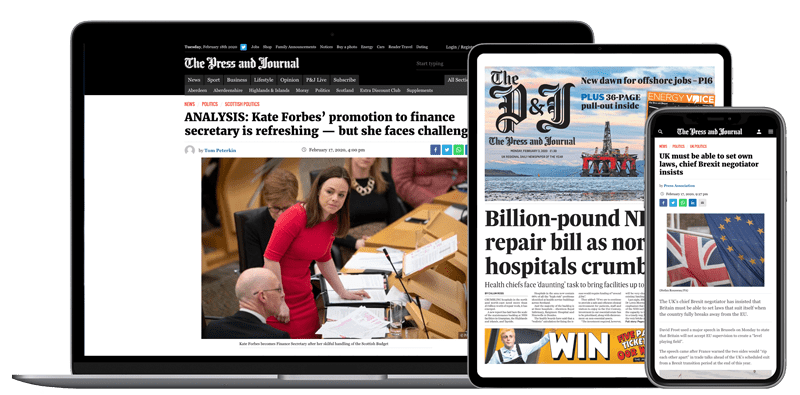 Help support quality local journalism … become a digital subscriber to The Press and Journal
For as little as £5.99 a month you can access all of our content, including Premium articles.
Subscribe