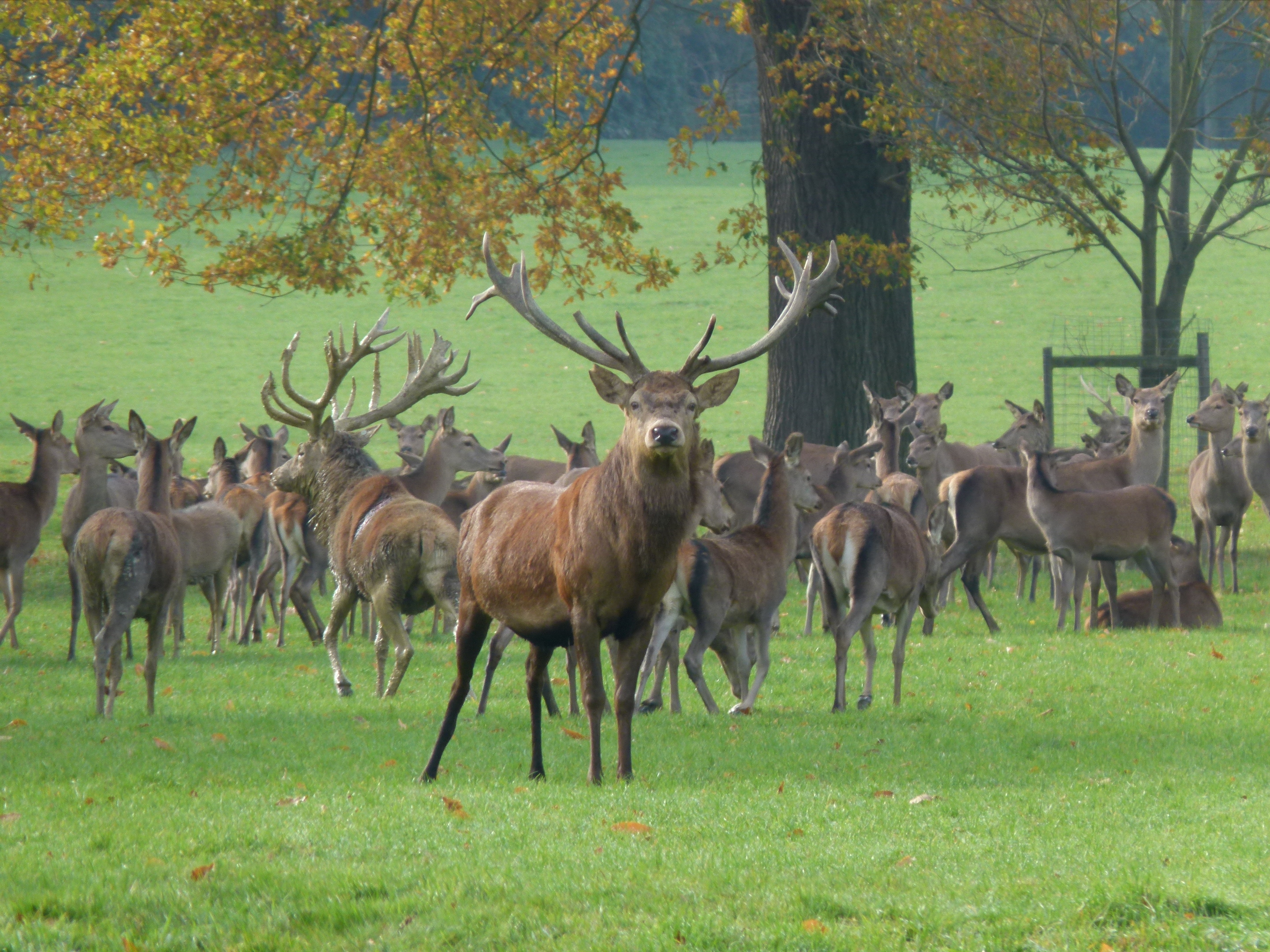 A new quality assurance scheme has been launched for venison from UK deer parks.
The British Deer Farms and Parks Association (BDFPA) has teamed up with food certification body SFQC to launch the assurance scheme, which aims to encourage best practice on farm and boost confidence among retailers and consumers.
"Public demand for venison is at an all-time high, with recent data released from market analysts Kantar Worldpanel showing that venison sales have rocketed by 413% year-on-year from £1.2million in 2013 to £6.4million last month," said SQFC technical advisor Jonathan Whitehead.
"While suppliers in the UK are trying to meet demand, retailers are also under more pressure than ever before to ensure the meat they buy is of the highest possible quality."
He said similar assurance schemes for traditional livestock had resulted in both improved animal welfare and ex-farm prices.
"Hopefully this scheme has similar benefits," added Mr Whitehead.
BDFPA president Nigel Sampson said he hoped the quality assurance scheme would help deer park farmers gain access to new markets for their venison.
"All the multiple retailers report rapidly growing demand for this delicious lean meat," added Mr Sampson.
"Every year Britain imports around 30,000 venison carcases from New Zealand and European deer farms. Park venison could help to reduce the dependence on imported products while also helping to grow a British industry."
A deer park differs to a deer farm in that it is generally an extensive system where deer are managed by culling and the venison is sold as wild game.
A deer farm, on the other hand, is an intensive unit where the herd is often split into groups to be grazed separately, with animals weaned and venison sold as farmed game.