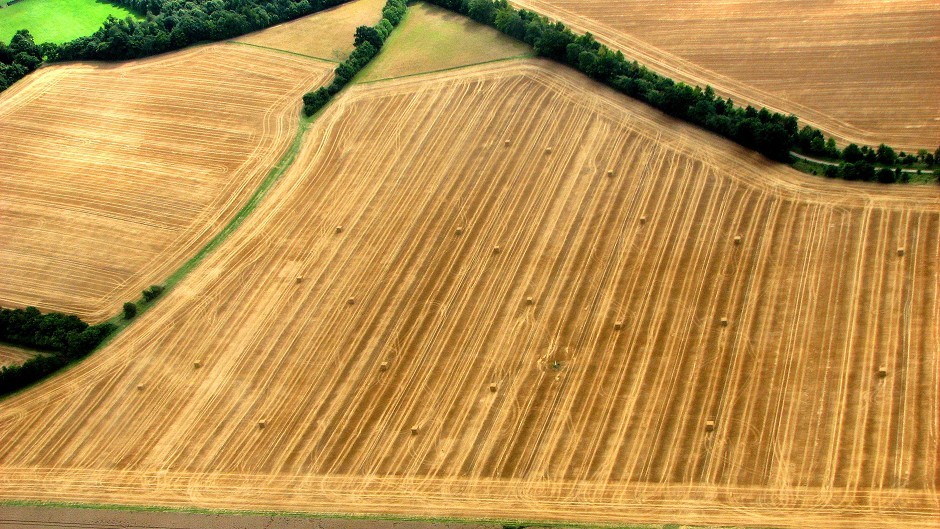 As of today Scotland's farmers will be 10 days into the reformed Common Agricultural Policy (Cap).
It has been a long time coming and as a result everyone should be an expert on the subject but sadly this is not the case.
Random conversations with farmers show that there is a real lack of understanding of the details especially when it comes to greening. Clearly this comes as a disappointment to the Scottish Government.
With more than 3,000 farmers attending 37 roadshows in November and December last year, the expectation was that there would be a higher level of understanding.
A government spokeswoman said: "Feedback from these meetings has been extremely positive, with 86% of attendees saying they feel much better informed and able to understand the new Cap.
"The new greening rules are complex both for farmers and administrations which is why the rural affairs secretary continues to call for an EU review of Cap implementation as part of Commissioner Hogan's simplification agenda.
"The Scottish Government is working extremely hard to communicate these Cap reforms to farmers and crofters across the country. The latest version of our greening guidance is now available on our website, and hard copies will be sent to farmers and crofters in the next couple of weeks. And of course staff in our local RPID area offices are on hand to answer any questions farmers and crofters may have."
The news that a new guidance document is to be distributed will be widely welcomed. It will supercede the version distributed at the roadshows and should incorporate the latest changes. Only time will tell if it is to the definitive and final word on the subject.