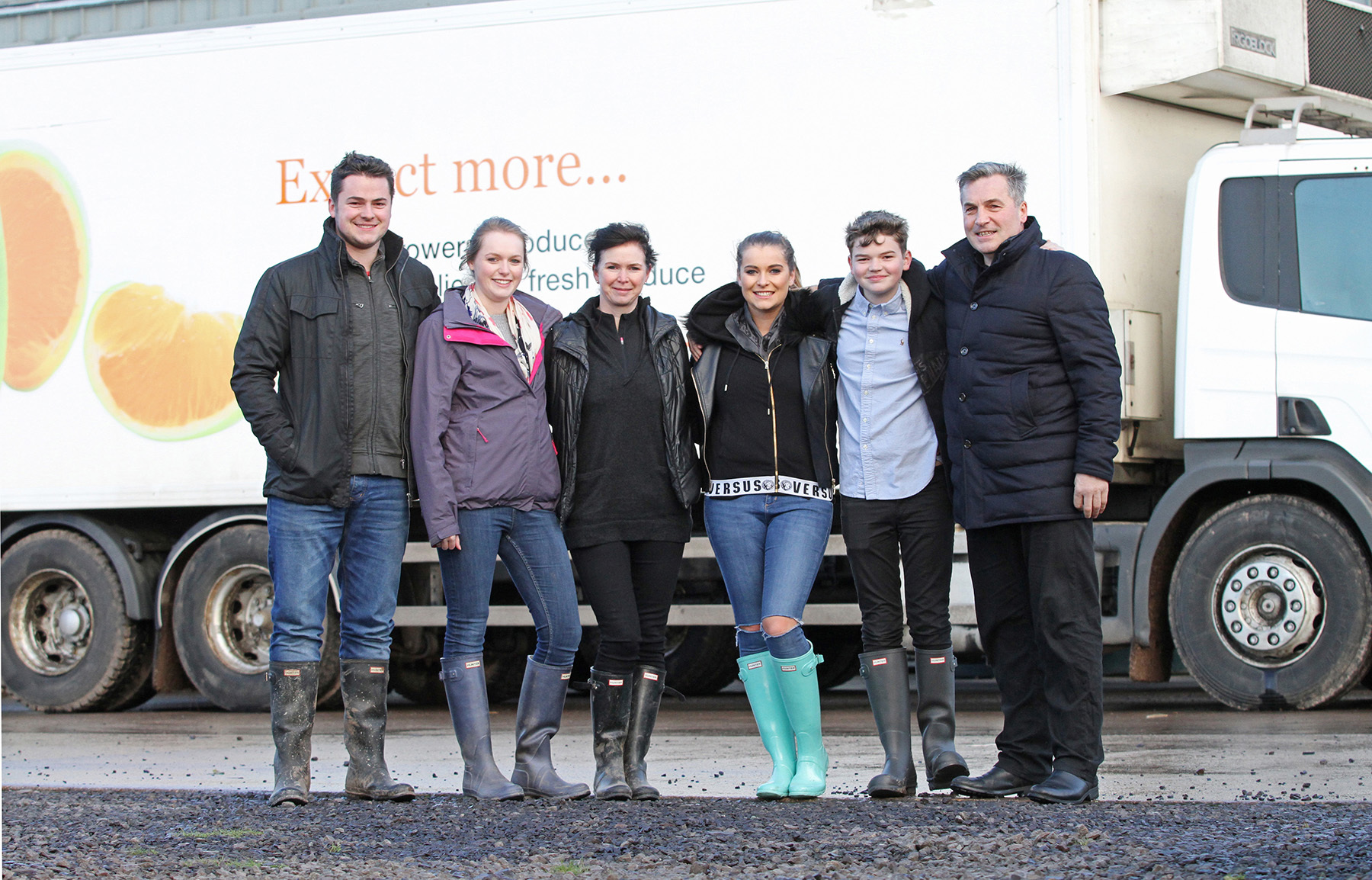 A Scottish fruit and vegetable grower has landed a £250,000 deal to supply pre-packed vegetables to discount giant Aldi.
Montrose-based Stirfresh will see packs of its fresh soup mix and fresh vegetable medley stocked in Aldi's 58 Scottish stores.
The fresh soup mix will be sold in a 600g bag at a retail price of 89p, while the fresh vegetable medley will be sold in a 350g bag at a retail price of 79p.
Stirfresh, which is owned by Andrew and Anita Stirling, grows and distributes potatoes, fruit and vegetables throughout Scotland.
"With this deal, we'll supply about 10% of our production to Aldi," said Mr Stirling.
"The relationship is of great value to us and we hope to increase the lines that we supply to Aldi's stores across Scotland. As a family-run farm, there's a great sense of satisfaction when we see our produce on shelves across the country."
Aldi's managing director for Scotland, Richard Holloway, said:  "We're confident that there will be high demand from Aldi shoppers for these new products.
"Working with local suppliers is very important to our brand and being able to forge close, direct relationships means we are able to give our customers the quality Scottish products they deserve at everyday low prices."
Aldi sources Scottish food and drink from more than 60 independent businesses, and claims that at least 30% of its product range is Scottish.