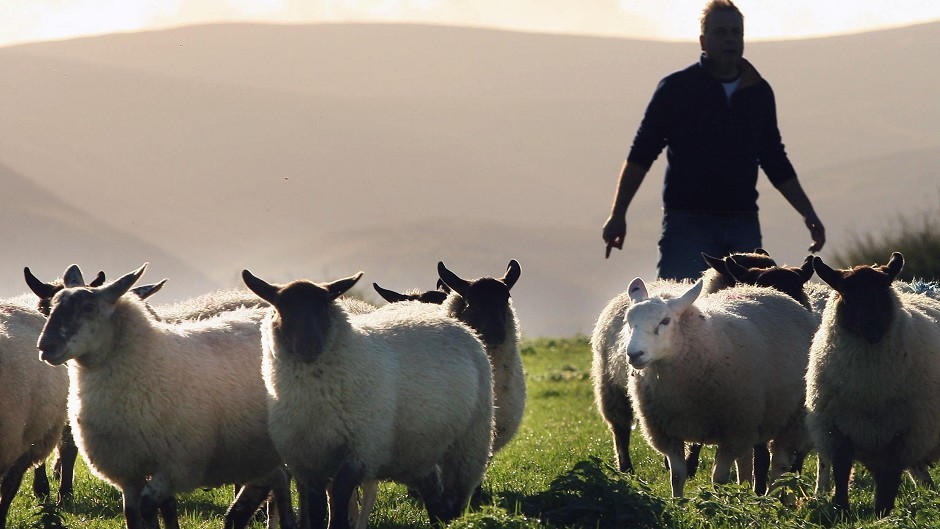 Farmers are set to benefit from £100million in tax savings over a four-year period thanks to a new measure announced in today's Budget.
Chancellor George Osborne has announced plans to increase the number of years in which a self-employed farmer can average profits for income tax purposes from two to five, with effect on 6 April, 2016.
The details are yet to be drawn up, but government plans to engage with the industry later this year to design the detail of the plans.
According to Scottish Secretary Alistair Carmichael the averaging is likely be retrospective from day one, allowing farmers to go back as far as 2011.
"This is something that's going to make a difference to every farming business in Scotland," said Mr Carmichael.
"It's not something that will be particularly expensive to deliver but it will make a real difference to the stability of farming accounts."
Johnston Carmichael director of tax, Alex Docherty, said:  "This measure is a real positive for the farming industry where a bad year can often proceed a successful year making tax payments at the higher rate difficult to fund.
"Currently farmers can average their profits over two tax years if the profit of one year is less than 70% of the profit of the other year, with marginal relief also available for profits which fall between 70% to 75%."
NFU Scotland president Allan Bowie hailed the announcement as "very positive" for Scottish agriculture and a move that would help farm businesses.
"The Chancellor has recognised that farmers are the hardest hit by volatile markets and prices, and therefore the announcement that incomes will be averaged over five rather than two years is very welcome," he said.
Graham Mackie, who runs a mixed beef, arable and potatoes enterprise at Ardownie Farm, on the outskirts of Dundee, said it was "really good news" for farmers.
Detail on whether or not the averaging had to be done over five years, or whether it could be done over a number of years between two or five, would also affect the impact of the changes, he said.
Another measure announced in the budget, which could affect farmers disposing of land, is a change to entrepreneurs relief.
For any land with contracts exchanged after today, the retirement condition will mean giving up at least 5% of your interest in the family farming partnership to qualify for the relief.