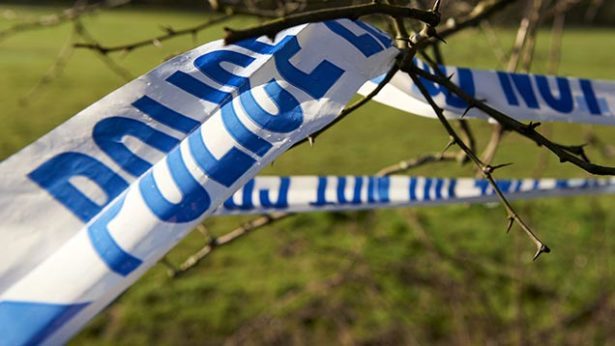 Police have launched an investigation after intruders broke into a farm and stabbed cows in Ashton Under Lyne, in Greater Manchester.
A total of 12 were stabbed, three of whom died at the scene and 9 were so badly injured that they had to be put down later.
The incident took place on a farm near Leeds Road between 9pm and Tuesday, March 17 and 6.30am the following day.
Police believe this was a follow up to an arson attack which took place on the same farm the previous Sunday between 12am and 2am.
Detective Constable Rick McIvor said: "Due to the short space of time in which these crimes have taken place, we believe the same offenders are responsible.
"The owner is obviously deeply distressed someone has targeted his business in such a way and cannot believe someone could be so cruel as to kill his animals."
He added: "I would ask anyone who may have witnessed anyone acting suspiciously in the local area to contact police as soon as possible.
"The offenders' clothing would have been heavily soiled and bloodstained and so I would appeal for anyone who finds any discarded clothing to contact the police."
Anyone with information should phone police on 0161 856 9260 or Crimestoppers, anonymously, on 0800 555 111.