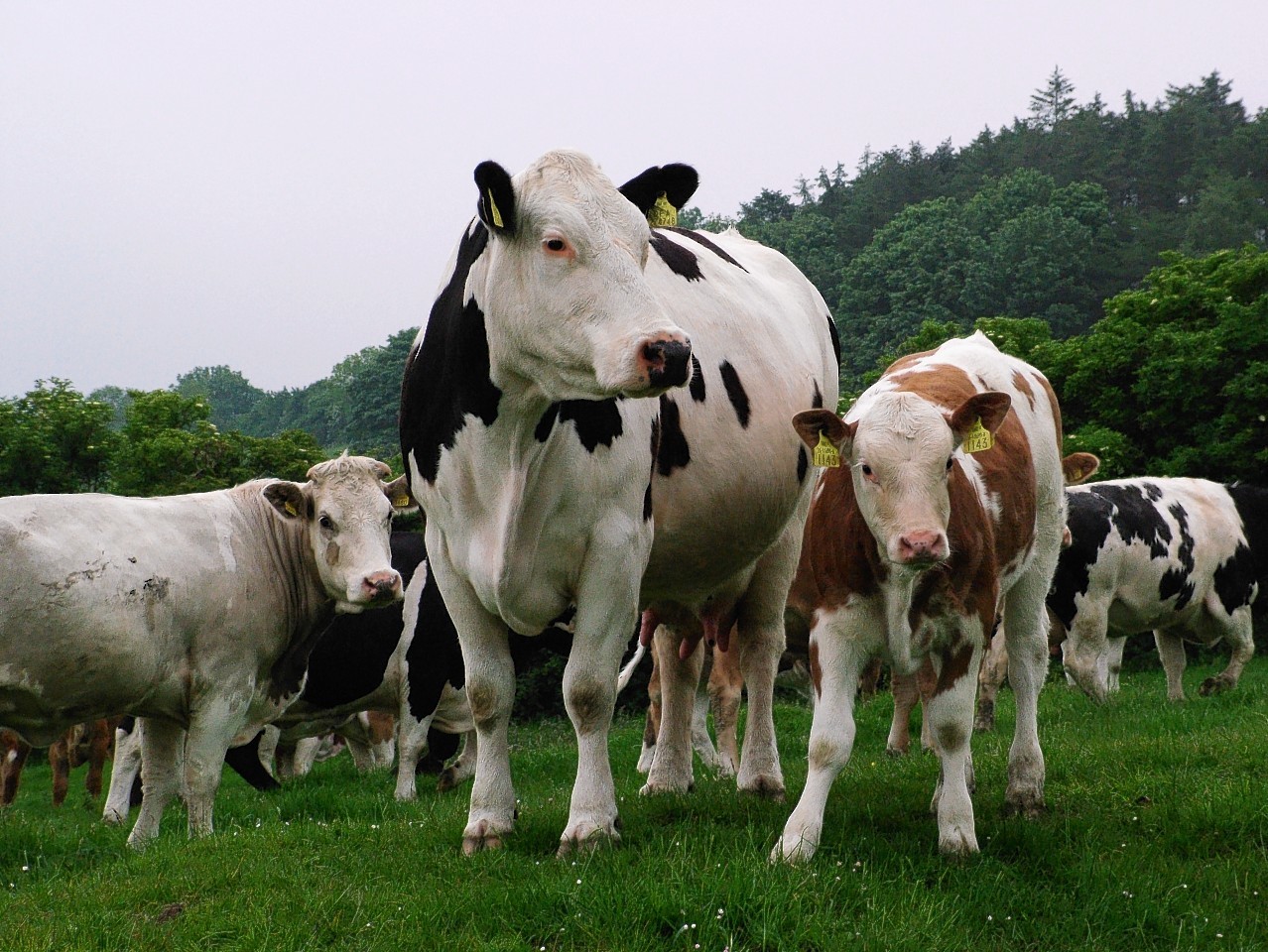 Scotland remains at low risk of the devastating Schmallenberg virus (SBV), according to vets at Scotland's Rural College (SRUC).
Despite some suspected cases being reported to veterinary surveillance centres, careful monitoring of new born calves and lambs has found no cases of the devastating disease have been found in Scotland this year.
"In 2013, there were cases of SBV diagnosed in Dumfries and Galloway and Aberdeenshire," said SRUC veterinary centre manager in Dumfries, Colin Mason.
"It was expected that the disease might spread on further during the second half of 2013 with deformed calves and lambs being born in the first six months of 2014.
"However, discussions with veterinary practitioners working in areas where confirmed cases were seen last year suggests there have been no new cases so far this spring."
SBV was first detected near Schmallenberg in Germany in Germany in 2011, and spread into other parts of Europe, being first reported in the UK in early 2012 when cases were found in the south of England.
The first confirmed Scottish case of the disease was found on a Dumfriesshire farm in March last year.
The disease, which is related to a known virus called Akabane, is spread by midges and causes brain defects and foetal malformations, especially deformities in the limbs of new born calves and lambs.
The effect of SBV on a herd or flock is highly variable, with some farmers suffering high lamb or calf mortality while others suffer few effects.
In addition to monitoring by SRUC vets, feedback from local vets and results of NFU Scotland-funded test of milk taken from dairy herd bulk tanks across Scotland in 2013 also reveal no evidence of SBV exposure.
Mr Mason said: "These three indicators would suggest that there has been very limited spread of SBV throughput Scotland in 2013.
"It's surprising, given the mild autumn and winter we experienced. But so far it seems the risk of SBV infection establishing throughout Scotland remains low."
He said the low risk of SBV should be taken into account by both vets and farmers when considering whether or not to vaccinate flocks and herds against the disease.
However, he stressed that noone should assume Scotland is immune from the disease and farmers and the local veterinary community should remain vigilant of further outbreaks in Europe and other parts of the UK.