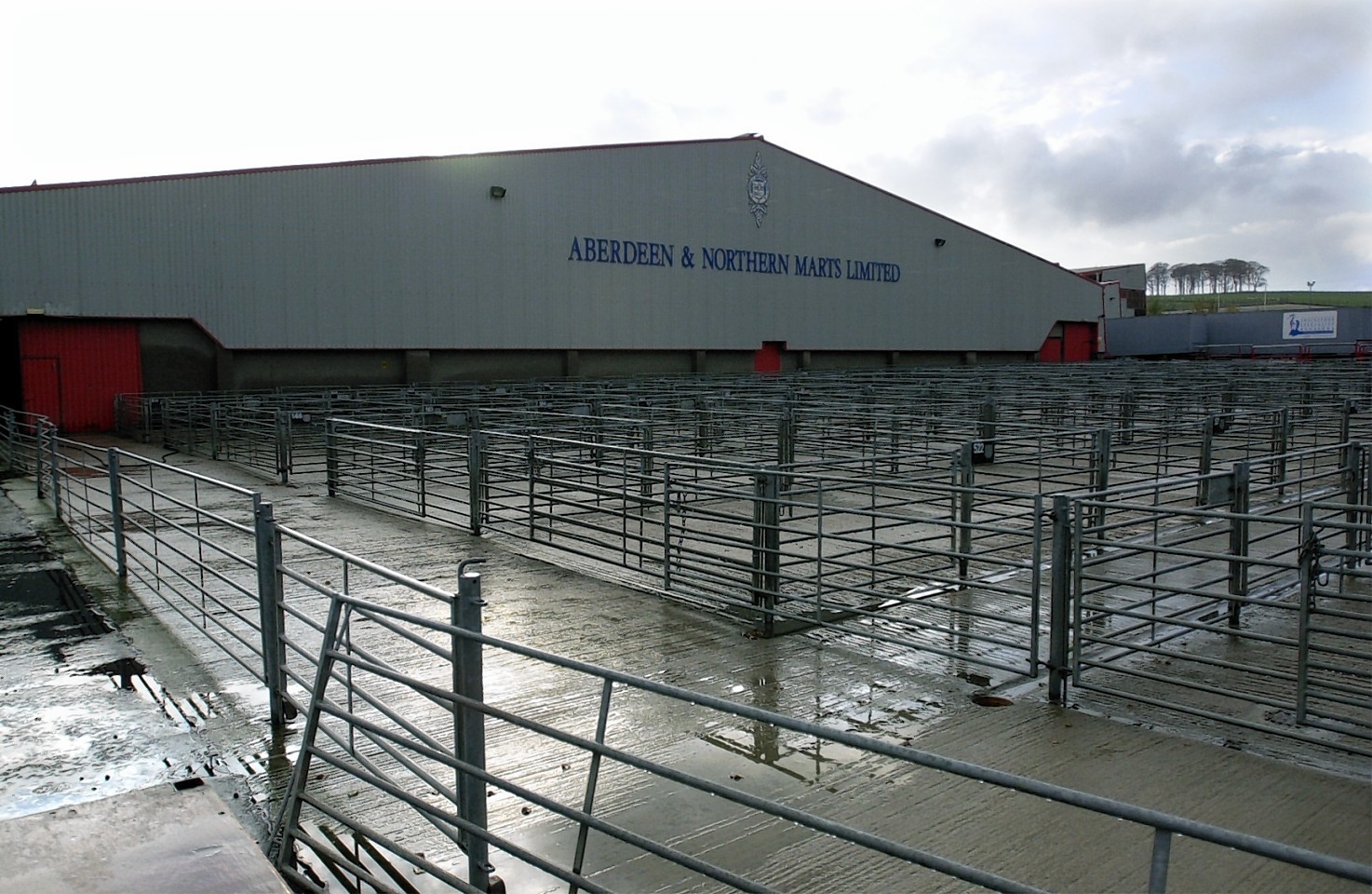 An asset finance company is the latest addition to the range of agri-businesses housed at the Thainstone Centre, Inverurie.
Close Brothers Asset Finance has signed a lease with Thainstone Centre owners ANM Group to create a base on the ground floor of the centre.
Established in 1987, Close Brothers specialises in providing flexible finance to a variety of sectors nationwide.
The move to Thainstone is part of the company's drive to expand its presence in the north-east farming community.
It hopes to offer customers funding solutions to buy new assets, fund business growth and improve cash flow.
ANM Group executive director Grant Rogerson said: "We are delighted to welcome Close Brothers to Thainstone. With the assistance of companies such as Close Brothers and our other tenants such as Clydesdale Bank, competitive finance packages can be offered to ANM Group members and our customers. The services on offer from Close Brothers fit perfectly with our 'one-stop shop' plan for the centre and will drive additional traffic to the hub."
Close Brothers managing director for Scotland, Colin Swanston, said: "The location of this new base is ideal for us to engage with the agricultural community and the thousands of visitors to Thainstone Centre. We've been working in the agricultural sector for many years, supporting farmers with specialist finance advice to assist with investment and growth. It's great to now expand into Aberdeen, strengthening our relationships with the farming community in the region."
Earlier this year, ANM Group confirmed that plans for Scotbeef Inverurie to build a new abattoir at the site would go ahead.
The plans, which have been in the pipeline since 2013, will see a new plant built with increased throughput.
Scotbeef Inverurie is a joint venture between Scotland's largest meat processing firm – J.W. Galloway – and ANM Group, which has a 25% stake.
There are also plans for machinery dealer Ravenhill, which specialises in New Holland, Kuhn and Kubota machinery, to build a depot on 1.7 acres of land at the site.
Meanwhile, plans to relocate SRUC's north-east campus will be put forward to the college's board for approval in July.
ANM has previously said it was working on a "full business case" with SRUC on the design of the buildings, which include plans for student accommodation on the site.
If given the go ahead, the new campus will replace the Craibstone campus on the outskirts of Aberdeen.