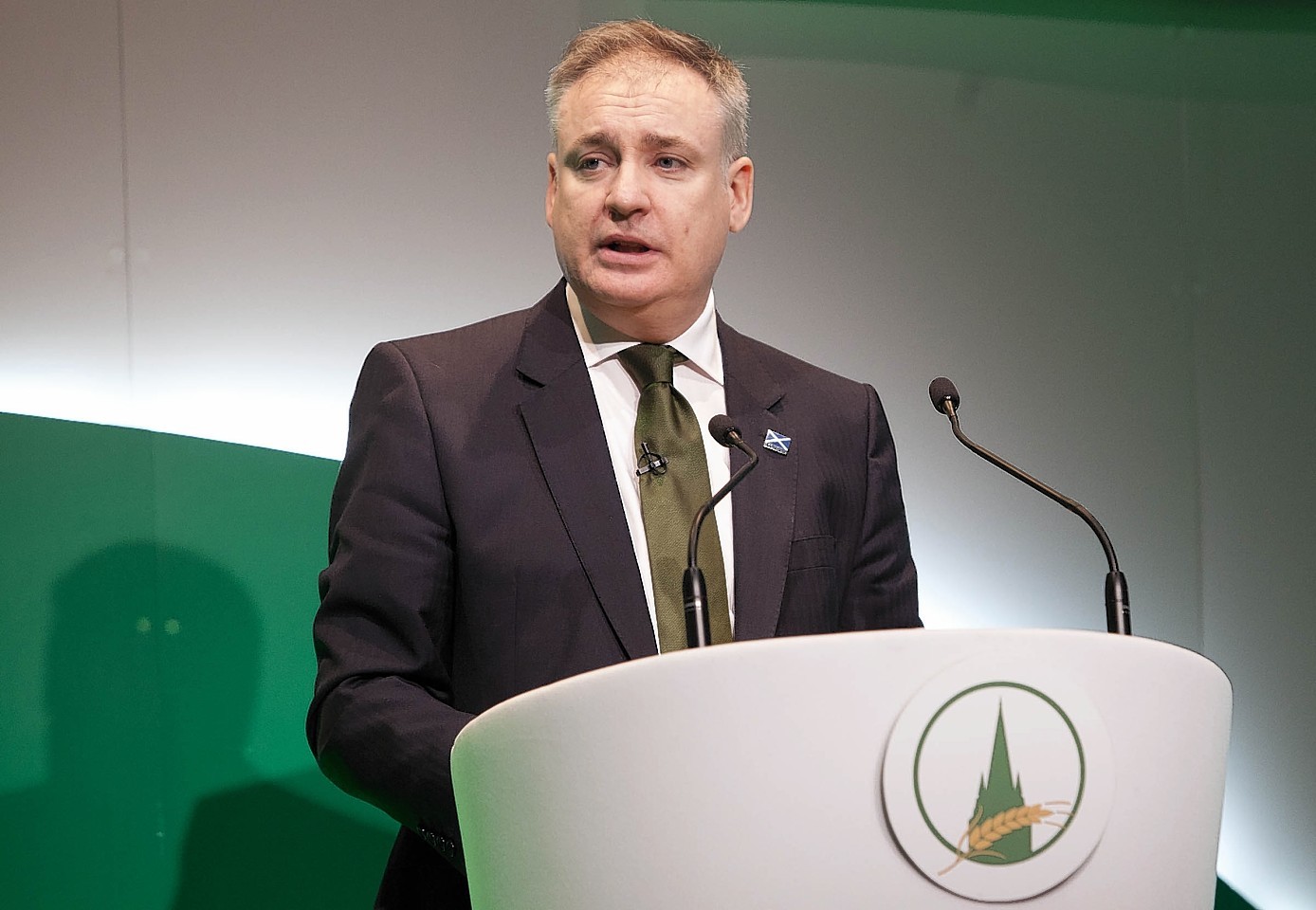 Scottish Government officials are embarking on a mission to process more than 20,000 Single Application Form (SAF) submissions.
The deadline for submitting the SAF was Monday (June 15) and government has now confirmed that 20,711 were submitted.
The majority – 13,534 – were submitted online, with the remainder – 7,177 – submitted on paper.
This compares to 21,730 SAFs submitted last year, with 62% done online and 38% on paper.
Farm minister Richard Lochhead said: "The priority now for the Scottish Government is to begin processing the applications and carrying out the necessary checks so we can make payments as early as possible in the payment window, which is set in legislation by Europe."
He said the reduction in SAF submissions was most likely a result in new minimum activity rules preventing people from being eligible for support.
"The fact that payments are now based on an area basis rather than historic activity will also have been a factor influencing the number of applications," he added.
Chief agricultural officer, David Barnes, said: "Now the SAF window has closed, the real work for RPID is only just beginning. My team is already hard at work entering all of the paper application data onto the Rural Payments and Services system and getting on with the inspections that are required by EU rules before payments can be made."
Government data also revealed that only 890 Agri Environment Climate Scheme (AECS) applications had been received by the deadline of June 15 – this is in addition to 350 land managers with priority area who have had their contracts extended.
A government statement said "If customers were unable to meet the AECS deadline or wish to make changes due to issues beyond their control they should contact their local RPID area office.
"Where applicants wish to make changes to an AECS application or to have a late submission accepted they will need to make their case in writing."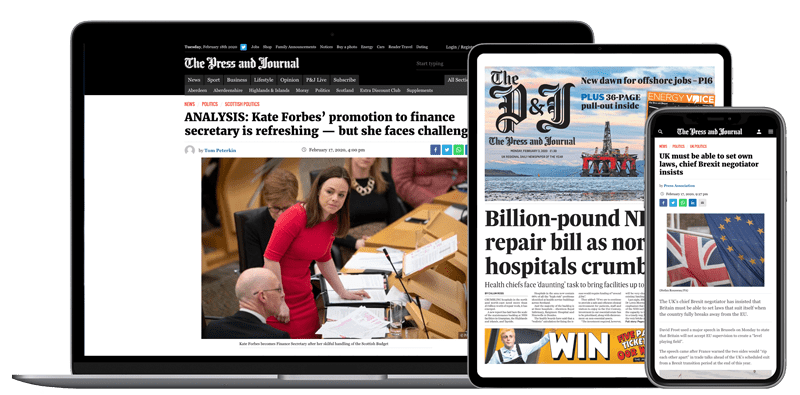 Help support quality local journalism … become a digital subscriber to The Press and Journal
For as little as £5.99 a month you can access all of our content, including Premium articles.
Subscribe