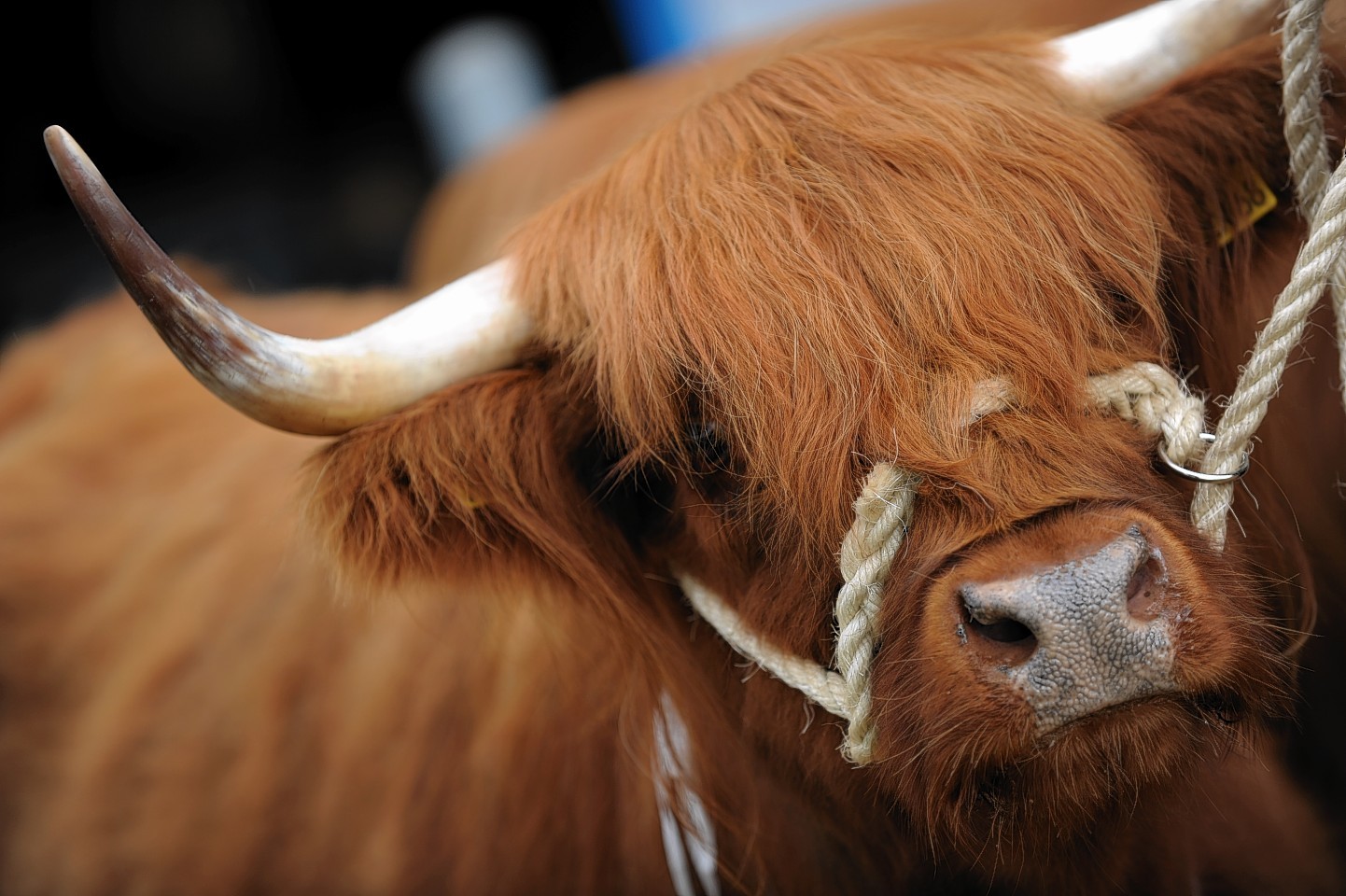 The first ever national show of Highland cattle is taking place next month.
The show, which will be christened the Highland Gaetherin', will take place on the second day of the Black Isle Show – Thursday, August 6.
Organiser Gordon McConachie said: "The North of Scotland Highland Cattle Club decided to instigate this event after the Black Isle Farmers Club offered us the use of their purpose-built livestock building to house all the cattle. We hope that other Highland clubs across the UK will take on the show in the future.
"On the back of the Highlanders winning the group of three native prize at last month's Royal Highland Show, we wanted to show what the Highland cow can produce and hopefully attract livestock people from other breeds to see what they can do."
The breed was about much more than "hair and horns", added Mr McConachie.
"It's about being able to produce a quality product at a lower cost and leaving a profit at the end of the day," he added.
"Highland cattle are very cheap to keep over the winter period on low-cost forage, which when combined with being easy to calve should be huge plusses for the breed."
The show, which kicks off at 8.30am, will be judged by Ian Anderson, of Ayrshire.
Mr McConachie said: "To date we have had almost 70 entries from all over Scotland, many of them show winners in their own rights, which puts numbers on a par or above what was actually shown at the Highland last month.
"We have introduced a special class at this event to highlight the commercial capability of the Highland cow – a Highland cow with a commercial calf at foot will be judged as a commercial outfit in the pens."
He said the show would not be able to go ahead without the generous sponsorship from Ledingham Chalmers, Johnston Carmichael, CKD Galbraith, Spa Coaches, Culfoichfarm.com, Mark Garrick, Heatherhills Glenlivet Fold and the Tillbouries Fold.