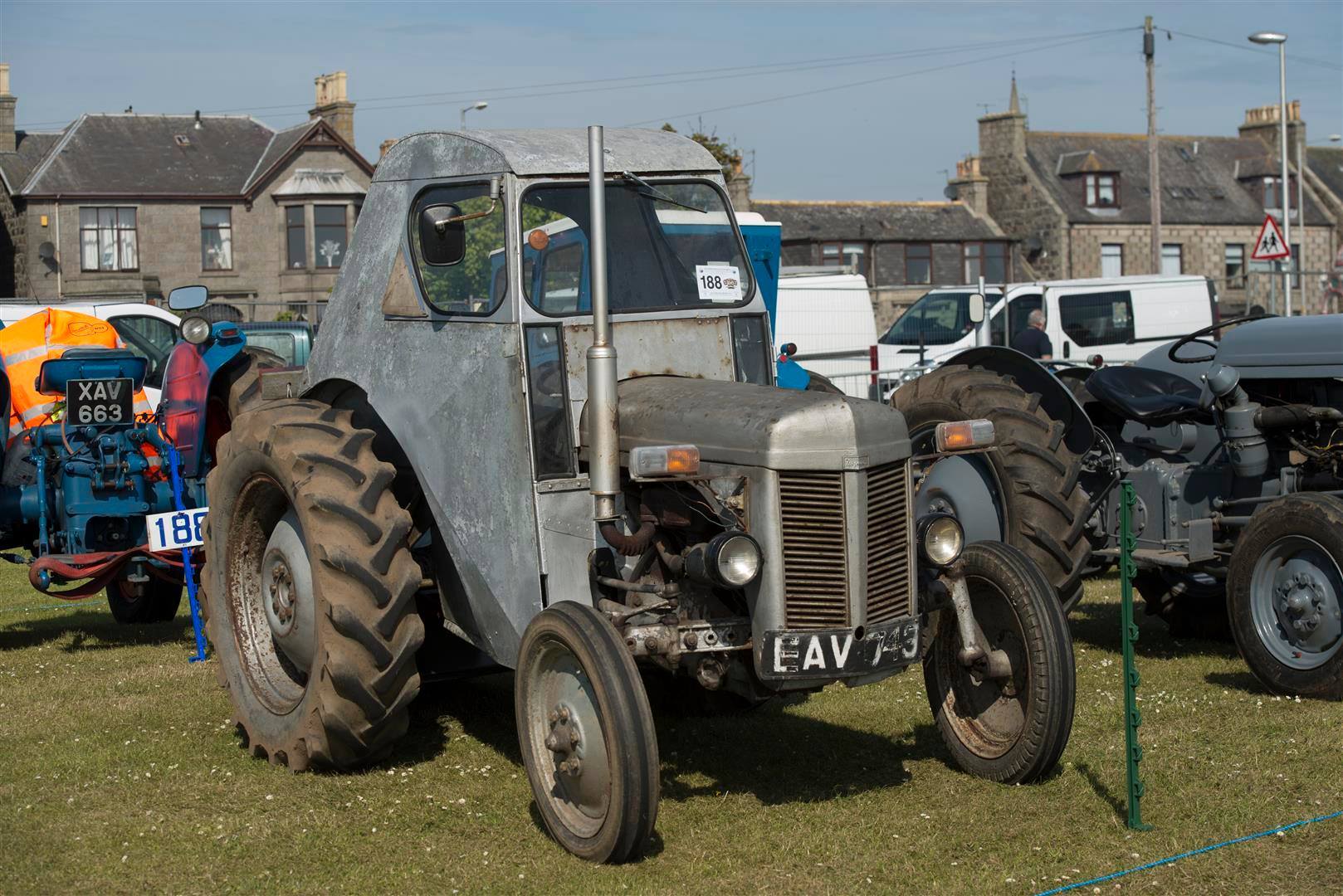 Be it the traditional agricultural show, a game fair or the humble local fete, old tractors make their presence felt.
Indeed they are one of the major growth areas of the wider vintage transport movement. Large numbers of them turn up at vintage vehicle rallies all summer long.
Backing this interest up is a large service sector containing parts suppliers, specialist technicians who can offer full or part restoration and repair services or numerous specialist publications.
At the heart of this service sector are the clubs which cater for the enthusiasts. They come in two forms, with the most common being the regional clubs who serve owners and fans of all makes, ages and types in the different localities throughout the country.
Many are responsible for staging events such as rallies, working days, ploughing matches, auctions and road runs while monthly meetings keep everyone in touch especially in winter, as assorted speakers are invited to present a variety of topics mostly related but not exclusively to farm machinery.
However, there is another side to tractor clubs that is very apparent at many summer events.
This is the phenomenon of the one-make club which serves enthusiasts who are deeply involved in the history, preservation and restoration of the products of one particular manufacturer of tractors and farm machinery.
These clubs offer a more specialised service to members who are seeking more detailed information regarding history, technical issues and parts availability. Many have an international remit and with worldwide memberships, more information and services can be brought to the table.
With modern communication systems the distances between members shrink rapidly, allowing a forum for the exchange of views and information and also for parts with worldwide shipping networks allowing for easier carriage. Indeed, sometimes whole tractors can cross the oceans to arrive with a new enthusiast miles from where it was first put to work.
On a more national level these clubs, whose regional representatives work hard to offer support to members and fly the flag, man many a club stand at local events.
These stands are often a focal point for like-minded individuals to meet, and exchange information and views of the various makes or models.
Plenty of newsing goes on over the cups of tea and scones on offer from the wives and partners of the menfolk who tend to populate the membership listings.
With these clubs focusing on one make they can create a corporate image which, in many cases, are by agreement with the original equipment manufacturer (OEM) or its successors. This allows for the eye-catching flags, bunting and signage reminiscent of the trade stands created by the OEMs of the past.
Siting several of these clubs in one particular area of an event can create a scene reminiscent of an agricultural show of the past and is an immediate draw for the paying public who seem to be showing a preference to this type of display. Farming Yesteryear at Scone Palace, Perthshire, in September is a prime example of this.
Up in the north-east two clubs in particular have helped develop this aspect of modern rallying, with both the Scottish County Tractor Club whose base is in Aberdeenshire and the Ferguson Club which has a strong regional presence raising the bar regarding the displaying of vintage and classic farming kit.
However, they are not alone. Other clubs are entering the fray which sees this healthy sector of the preservation movement diversify and develop further. It can only be a force for good and is likely to grow further. The leading clubs in the UK are listed below.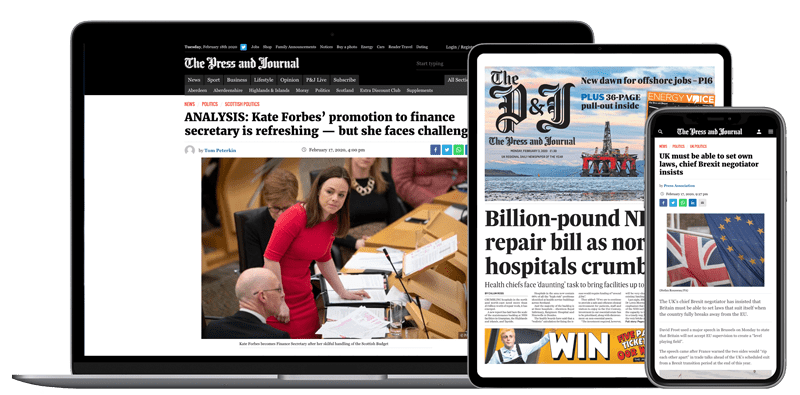 Help support quality local journalism … become a digital subscriber to The Press and Journal
For as little as £5.99 a month you can access all of our content, including Premium articles.
Subscribe