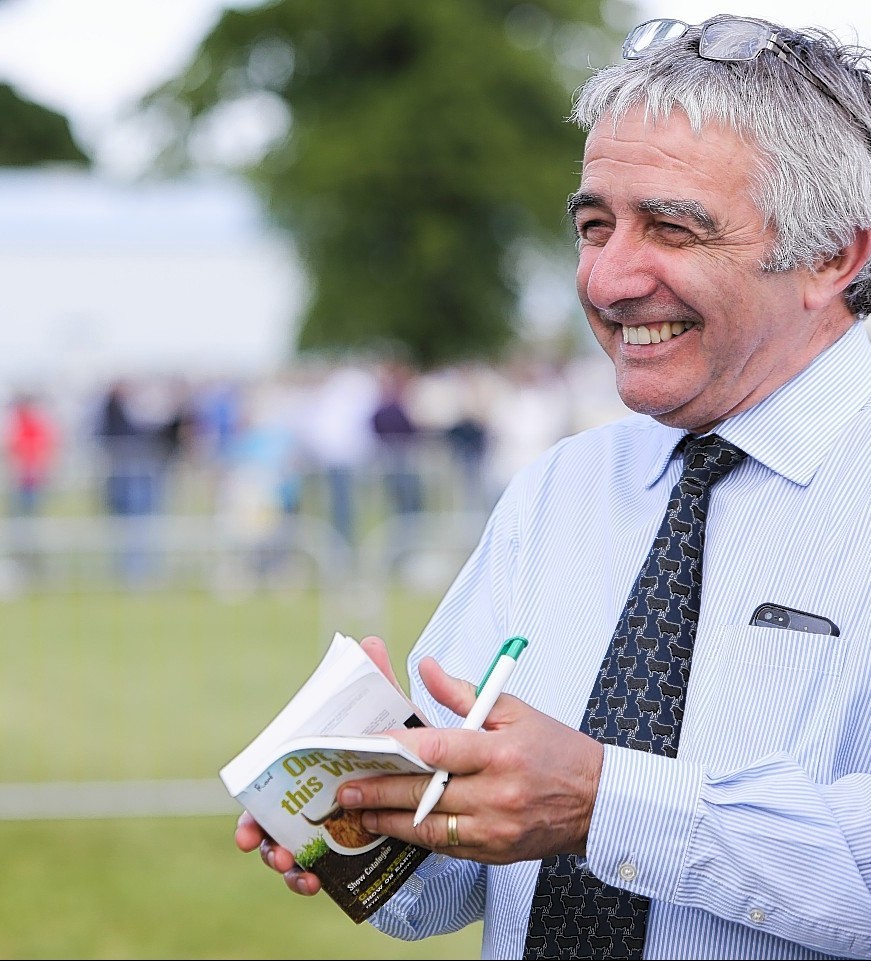 The chief executive of the Aberdeen-Angus Cattle Society, Ron McHattie, has died at the age of 63, only a month before his planned early retirement.
In spite of recent health issues, Mr McHattie continued to be actively involved in the running of the society, attending a meeting of the society's council at the end of August and conducting business from his home at Lochussie before his death last Thursday.
Breed president David Evans said Mr McHattie played a huge and influential role in the phenomenal development and expansion of the Aberdeen-Angus breed in the UK and Ireland over the past 18 years and his wise counsel would be greatly missed.
"Our heart goes out to his wife, Christine, daughter Laura and son Frazer, in their sad loss."
Mr McHattie was appointed the society's first chief executive in January, 1997, and has played a major role in restoring the breed's pre-eminent position in the beef industry, with annual registrations in the Herd Book more than doubling to a record 14,732 last year. He was instrumental in developing a close relationship with leading retailers and the meat trade which has been key to the breed's expansion and the premium prices secured for Aberdeen-Angus and Aberdeen-Angus cross cattle in the marketplace.
A tenant farmer's son from Forres, Mr McHattie graduated from the East of Scotland College of Agriculture and spent the early part of his career working with a dairy herd at Moffat and as a working farm manager on farms at Galashiels and North Fife. He then moved north to Brahan Farms, Conon Bridge, where he managed a large-scale suckler and beef finishing enterprise on nearly 2,500 acres for eight years before moving to the co-operative development organisation, SAOS, as a project manager, before taking up his role with the society.
Mr McHattie's funeral will take place tomorrow in Inverness.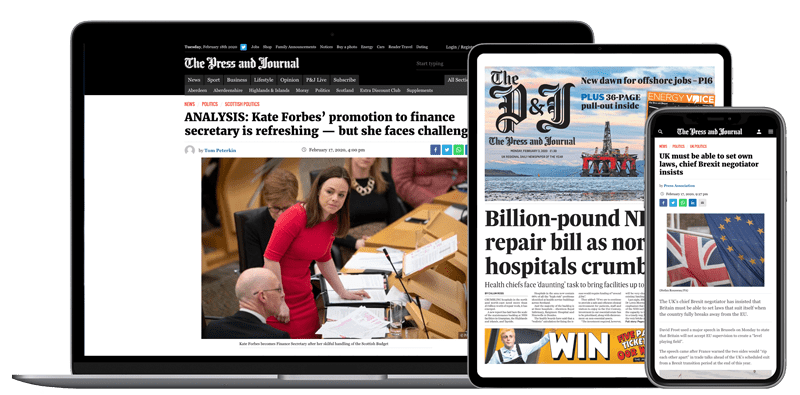 Help support quality local journalism … become a digital subscriber to The Press and Journal
For as little as £5.99 a month you can access all of our content, including Premium articles.
Subscribe