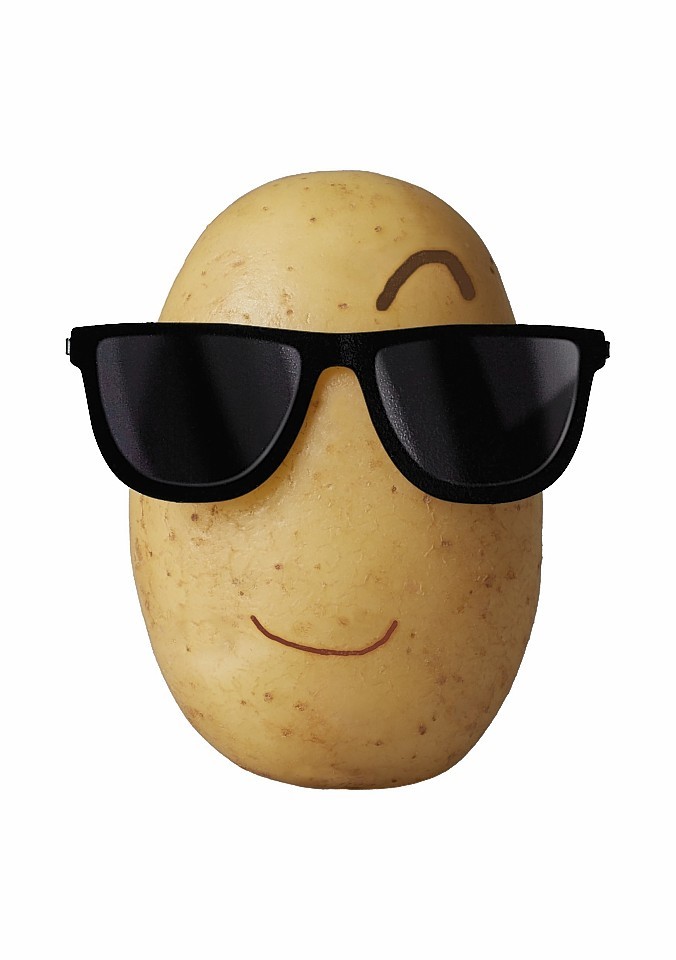 A major campaign to promote fresh potatoes across Britain and Ireland will be launched next month.
The European-funded campaign is a joint venture between UK potatoes levy body AHDB Potatoes and the Irish food board Board Bia.
The campaign entitled 'More than a bit on the side' will feature a cheeky potato character and target consumers aged 25-34.
"We really need to challenge consumer perceptions of fresh potatoes – particularly among younger age groups – in order to combat declining sales and consumption," said AHDB Potatoes head of marketing and corporate affairs, Nick White.
"We have put together a highly visible programme which will engage with a core audience of young females, who are the most infrequent purchasers of potatoes. It includes a mix of traditional tactics such as advertising and PR combined with great social media and digital content.
"In addition, we're building partnerships with influential people and other advocates that are active in health, cookery and fitness. This integrated campaign will ensure we reach consumers at every opportunity; instilling positive shopping and eating habits that will benefit the industry."
The levy body is also encouraging growers, packers, retailers and distributors to get behind the campaign by asking for free promotional material online at www.potatoes.ahdb.org.uk/onevoice.
Mr White added: "With four in 10 shoppers making the decision to purchase potatoes at the fixture, it is important that we offer them the guidance and inspiration they are looking for. We are therefore urging packers and retailers to include more varietal and nutritional information on-pack as well as recipe imagery and even quick-cook recipe ideas in-store to coincide with our campaign.
"Together, we can really make a difference."