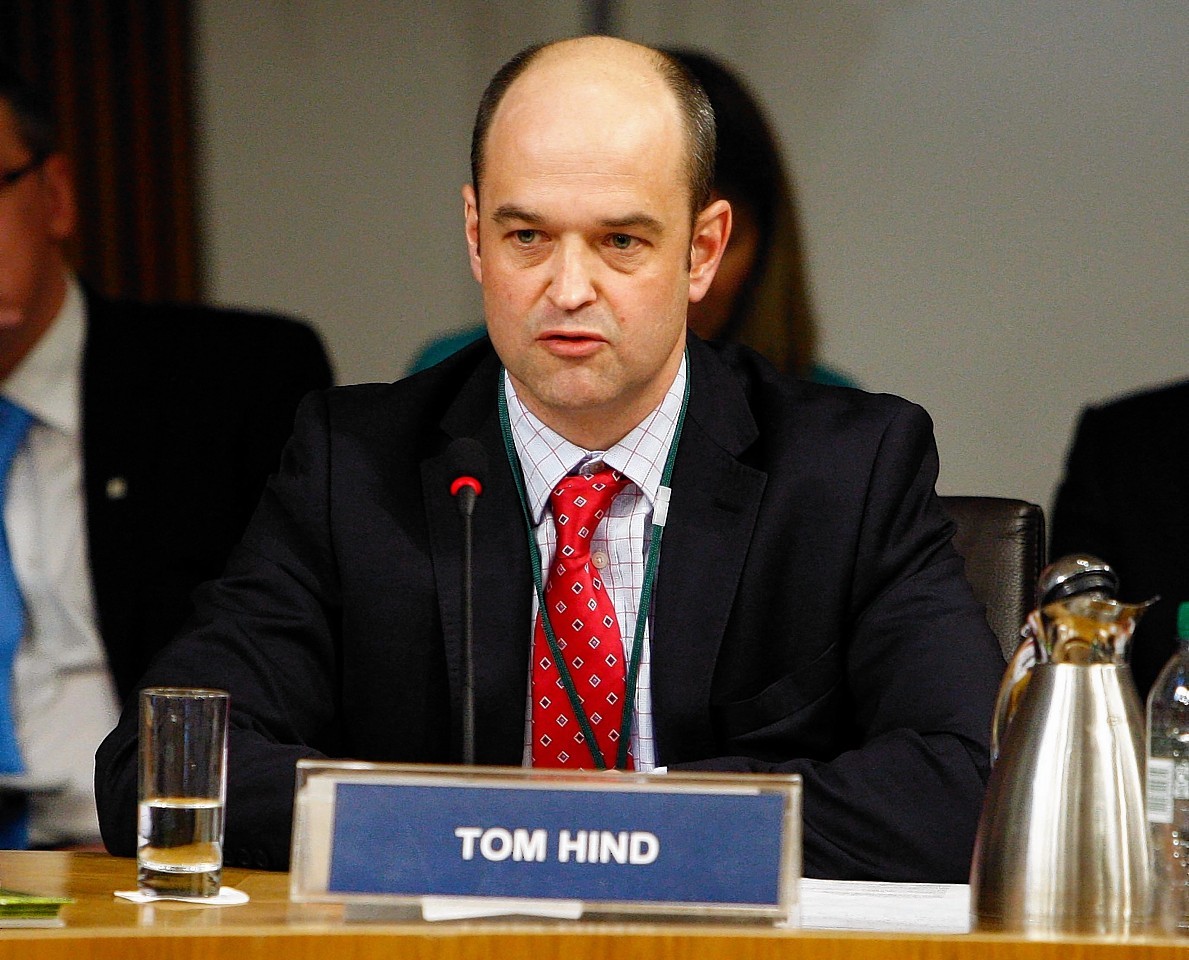 UK levy body organisation AHDB has appointed Tesco's former head of agriculture to its leadership team.
Tom Hind, who left his role with the retailer earlier this year, will become AHDB's chief strategy officer from October 5. He will be responsible for strategic planning at the organisation and oversee relationship management of AHDB's six sector advisory boards.
AHDB has also made two other appointments – Richard Laverick joins as chief technical officer and Christine Watts will be chief communications and market development officer.
Mr Laverick has been working with AHDB since 2013 and previously worked for consultancy company ADAS – in his new role he will be responsible for leading all research and knowledge transfer work at the organisation.
Mrs Watts's new role will see her carry out export and domestic market development work for the organisation. She is married to an arable farmer in Northamptonshire and has spent her career in marketing and communications roles for global companies.
The three new staff will join AHDB's new management team of six.
The other three are: chief executive Jane King, chief finance officer Chris Goodwin and chief HR officer Rebecca Geraghty.
Ms King said: "I am delighted to welcome Tom, Richard and Christine. Together they bring a wealth of leadership experience and skills to our new top team, and will work with our staff to create a step change in AHDB activity. Our focus is firmly on delivering value for money, avoiding duplication and working smarter – taking us towards becoming a centre of agricultural excellence for our levypayers." AHDB is the parent body of six different levy bodies, all of which are UK-wide with the exception of two.
The UK-wide levy bodies are AHDB Dairy, AHDB Cereals and Oilseeds and AHDB Potatoes.
While the two which only apply to England are AHDB Pigs and AHDB Beef & Lamb – in Scotland, red meat levy spend is managed by Quality Meat Scotland. The organisation underwent a re-brand earlier this year to give everything a name containing AHDB. It is now on a mission to find out how farmers want their levy money spent and will host various meetings later this year.
The first meeting in Scotland takes place at the AgriScot event on Wednesday, November 18. Thereafter a meeting for farmers in the north will take place in the Black Isle on Tuesday, November 24, and one will take place for north-east producers on Wednesday, November 25, in Inverurie. The locations will be confirmed nearer the time.