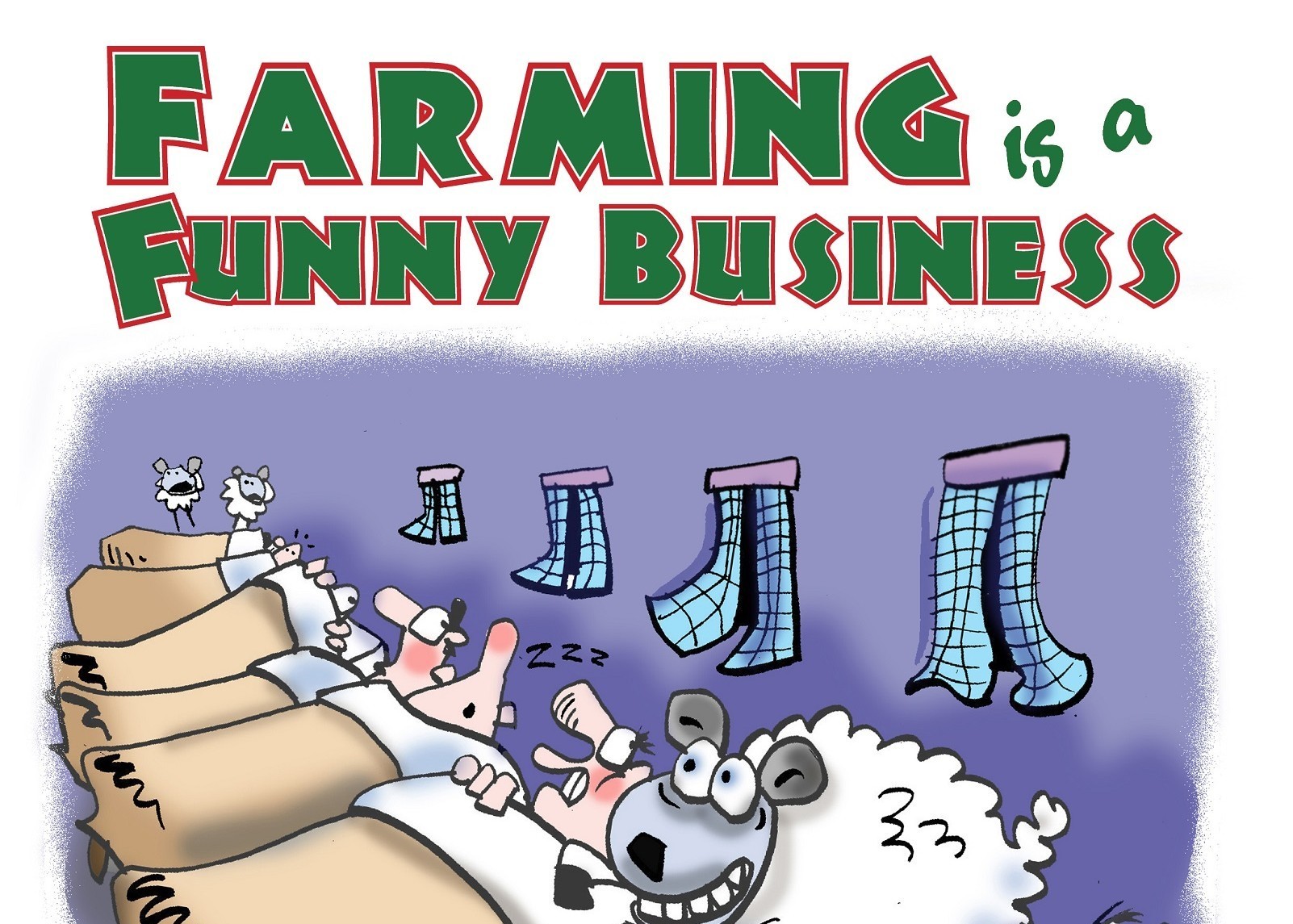 Scots rural charity RSABI has launched a comedy book of real-life farmer stories to help raise vital funds.
The charity, which provides financial assistance to those who have relied on the land, tasked agricultural journalist Andrew Arbuckle and his brother, John, with gathering and compiling the collection of funny farming stories and jokes.
The end product has finally been published and copies of the book – Farming is a Funny Business – are now available for £10, plus postage and packing, with all proceeds being given to RSABI.
The charity's chief executive, Nina Clancy, said: "Christmas shopping can be a headache at the best of times, and we all know someone who is especially difficult to buy a present for. Thankfully Andrew and John Arbuckle have come to the rescue with their super collection of funny farming anecdotes.
"RSABI is enormously grateful to Andrew and John for their hard work in putting this book together, and to all those who contributed their jokes and tales. Farming is a Funny Business deserves to sell well in its own right, but I am always heartened that people are willing to help RSABI raise money in innovative ways."
Andrew Arbuckle said the book, which features more than 300 jokes and anecdotes from contributors across Scotland, would dispel the view that farmers were dour and pessimistic.
"For city dwellers, it would also be a welcome present to that neighbour, uncle, aunt or other relation who keeps talking about farming, and it has the added benefit in that it can be sneakily read before being wrapped up in Christmas paper," added Mr Arbuckle.
"Some of the humour is pawky and a lot of it is dry and understated; there may not be a lot of 'laugh out loud' moments but it provides proof there is a lot of fun in the farmyard, at auction sales and agricultural shows; in fact wherever farming folk meet."
To order a copy of the book or to inquire about local stockists call RSABI's head office at 0131 472 4166 or email rsabi@rsabi.org.uk. And to get in touch with the charity for help or advice, contact the helpline – 0300 111 4166 – which is open every day of the year from 7am to 11pm.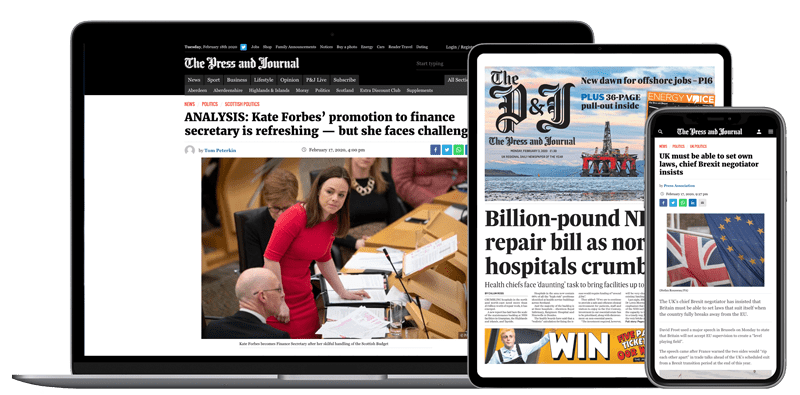 Help support quality local journalism … become a digital subscriber to The Press and Journal
For as little as £5.99 a month you can access all of our content, including Premium articles.
Subscribe