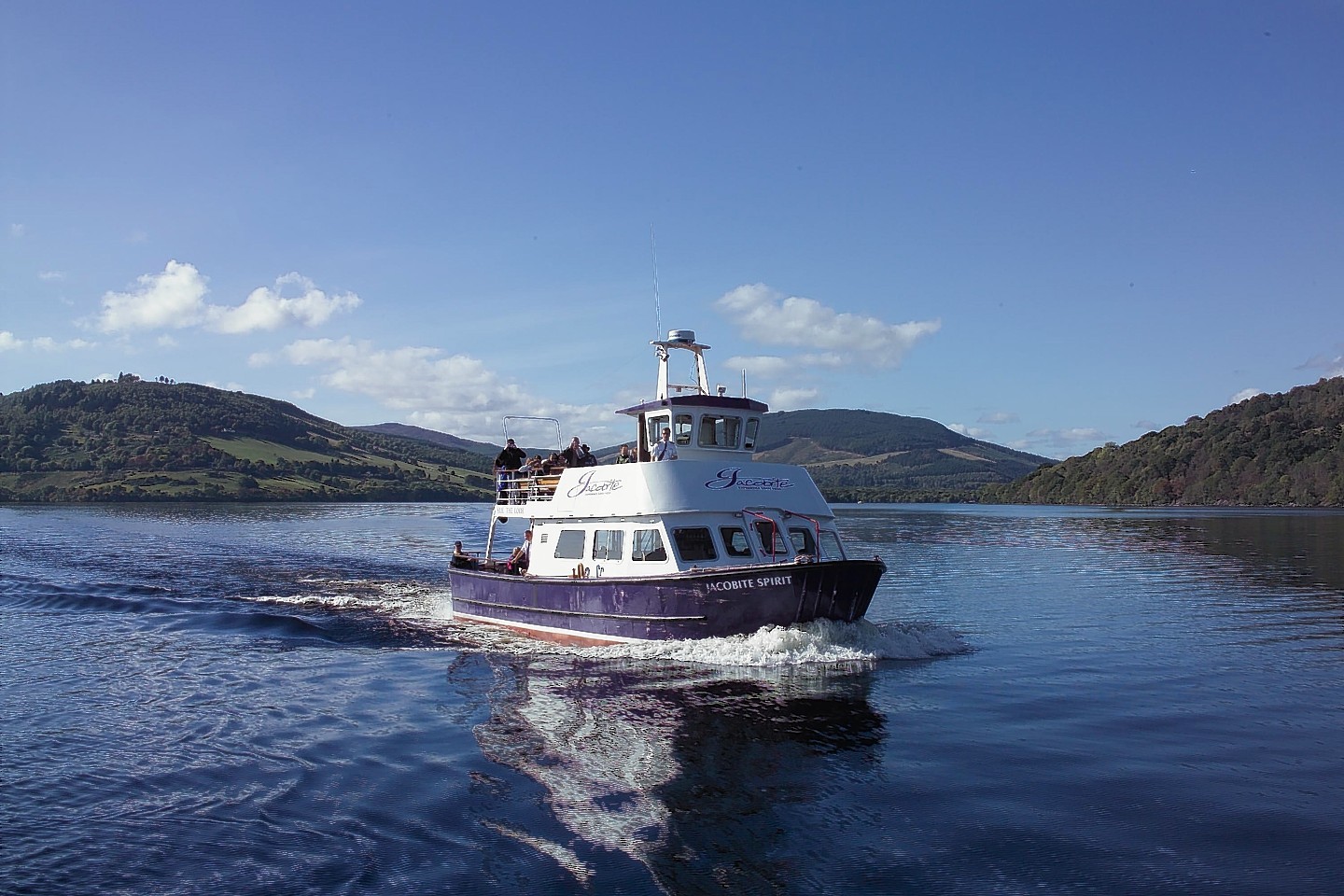 A group of Scottish tourism companies, including several from the Highlands, is due to visit Amsterdam today as part of a mission to grow the £76 million Dutch visitor market.
Organised by VisitScotland and taking place at Amsterdam Schiphol airport, the business development event will see 10 businesses from Scotland meet key tour operators from the Netherlands.
After the USA, Germany and France, the Netherlands is Scotland's fourth biggest overseas market, with the country attracting 157,000 Dutch visitors in 2015.
The Netherlands has a number of direct air links to Scotland, including KLM's six-times-a-week service between Amsterdam and Inverness, which was launched in May.
VisitScotland chief executive, Malcolm Roughead, said: "VisitScotland supports industry in their aspirations to internationalise and to attract more business and income from international markets.
"Our mission to Amsterdam is a cost-effective way for Scottish businesses to maintain existing relationships and to establish new ones with Dutch tour operators.
"Worth nearly £80 million a year, the Netherlands is a key market for Scottish tourism and I'm sure the week's mission to Amsterdam will prove an enjoyable and beneficial experience for all of our partners."
Grantown-based Speyside Wildlife, and cruise firm Loch Ness by Jacobite are among the companies taking part in the mission, along with Freedom Hotels, which operates hotels in Glencoe, Oban and Ballachulish.
The Amsterdam event is VisitScotland's first European business development mission of 2016. It will be followed by missions to France and Spain in October and to Germany in November.