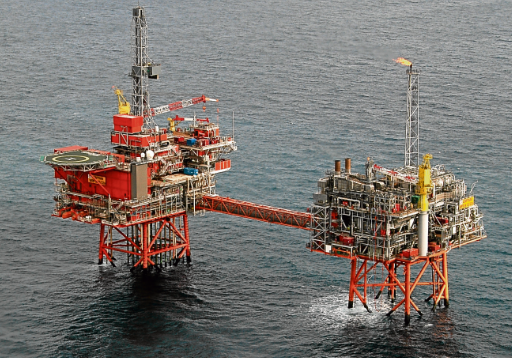 A decision expected from the UK's highest appeal court next week could have a major impact on health and safety offshore.
US oil giant Chevron and the Health and Safety Executive (HSE) are embroiled in a long-running legal battle over a routine inspection of a platform in the UK North Sea Captain field in 2013.
Chevron was handed a prohibition notice due to corrosion on stairs leading to a helipad which the inspector believed would not be safe for several people to use, particularly in an evacuation.
However, that decision was later overturned by a tribunal on the back of evidence which was unavailable to the inspector at the time but proved the stairs were safe.
The use of that evidence – analysis carried out months after the inspection by lab-testing company Evoxa – became a bone of contention.
It has also raised question marks over whether tribunals should be allowed to use evidence not available to inspectors at the time of a notice being issued.
In 2016, Scotland's highest civil court – the Court of Session – ruled in favour of Chevron, saying the tribunal was right to use the new evidence to remove a prohibition which it deemed to be "unnecessary and unreasonable" to keep in place. The tribunal also based its decision on other aspects – the fact the inspector was on the platform for two days and temporary measures put in place at the time to prevent the use of the walkways.
However, health and safety chiefs have argued that the role of a tribunal should be to review the decision of the inspector, rather than form its own view.
And HSE has said the use of new evidence not available to inspectors could undermine rules aimed at stopping workers being exposed to health and safety risks.
An appeal to the UK's Supreme Court will be decided on Thursday.