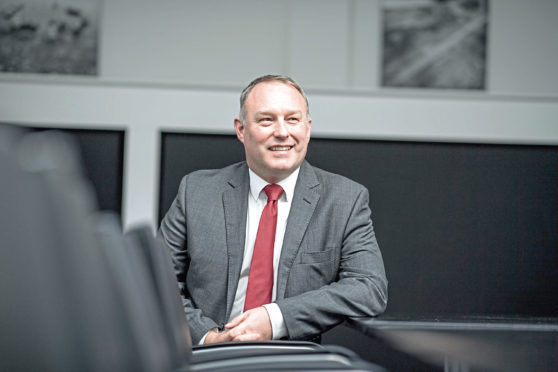 Growing global demand for its oil and gas skills development programmes has led to a key role being created at Portlethen-based organisation Opito.
Opito said yesterday it was extending its reach around the world, and had hired Mark Cullens – previously eastern hemisphere business development director at Petrofac Training Services – to help it.
Mr Cullens, who boasts a 20-year career in training and education, is now Opito's director of strategic development.
More than 250,000 people are trained to Opito standards every year, through 200 accredited training centres in 45 countries.
The not-for-profit, industry-owned organisation saw six new Opito-accredited training centres opening worldwide during the first half of 2018.
Stork Technical Services Trinidad and Tobago recently became the fourth business this year – and the first to date in either Central or South America – to see its competency management system successfully rubber-stamped by the skills body.
Opito chief executive John McDonald said: "There is growing interest in the workforce development programmes that we offer in the UK from other regions and we plan to extend engagement and support to our international stakeholders.
"Mark has outstanding experience in the development of skills initiatives and we are extremely pleased to welcome him to our leadership team."