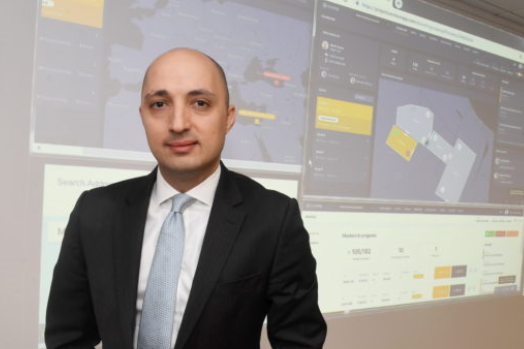 A security consultancy is launching a new data system which it said will "protect lives" of workers offshore.
Restrata, which has an incident management centre in Aberdeen serving assets in the North Sea and internationally, is rolling out its One View platform next month.
One View is a cloud-based software which can track the location of workers on offshore installations, reducing the amount of time to find missing people during evacuations and emergencies.
Read the full story on the Energy Voice website.