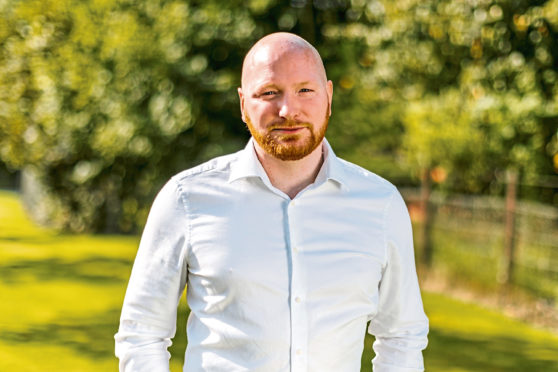 Environmentally-friendly waste specialist Sem Energy expects to break through the £1.5 million turnover barrier in its fourth year in business.
Aberdeen-based Sem is also targeting a doubling of annual sales in each of the next three years.
The company, which has previously reported group sales totalling £151,794 for 2018, said it grew turnover by 32% last year.
Business growth has not been confined to the UK – the firm's global profile has grown dramatically during the past year.
Following increased interest in its technologies in the Middle East, the firm has secured contracts in the region from the food and drink, public and energy sectors.
Sem said the Netherlands had also proved "fruitful", with the company making inroads into the country's agricultural and industrial markets.
In the past year Sem has also secured a seven-figure investment, which it has drawn down to support both the research and development of new technologies and further growth opportunities.
Chief executive John Jones said: "We are planning to launch more investment opportunities in a bid to further enhance our offerings to the global marketplace.This investment will also support exciting plans to further develop our suite of pioneering technologies in the field of waste treatment, water filtration and co-product creation.
"We came into 2020 with a strong track record that mirrors our ambitious vision.
"We are extremely proud that our business is working hard to help other businesses achieve their potential, while minimising the impact of waste on our environment."
Mr Jones teamed up with chief operating officer Grant Leslie in 2016 to form Sem, with Sandy Beveridge joining the business in 2018 to head up the engineering team and develop new global patents.
The company employs 21 people and works with clients across a range of industrial sectors, using new technologies to deliver innovative water treatment solutions, process co-products from waste streams and create operational efficiencies.