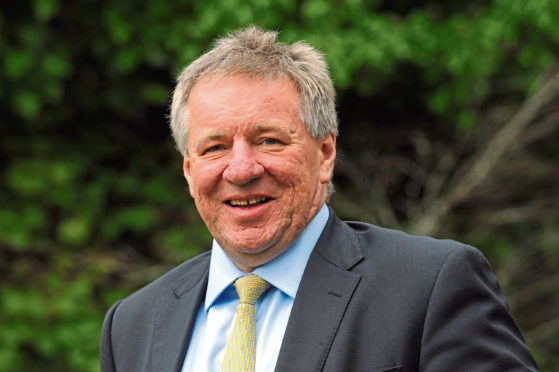 Entrepreneur Martin Gilbert has been appointed chairman of the Oil and Gas Technology Centre (OGTC) at a "pivotal time" for the energy industry.
Gilbert intends to help the OGTC play a vital role in achieving the oil sector's low-carbon ambitions and driving investment in the north-east economy.
OGTC chief executive Colette Cohen said Gilbert's "extensive experience" would be "invaluable" and thanked outgoing chairman Archie Kennedy, who had been on the board since the OGTC's inception, for his support.
Mr Gilbert said: "Aberdeen has been a major part of my life – both professionally and personally – and I am passionate about investing in the future prosperity of the north-east of Scotland. As chair of the OGTC, I look forward to working with Colette and her talented team to do just that."