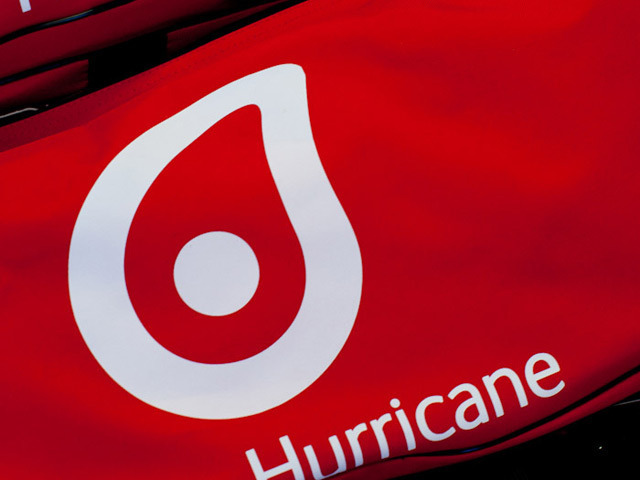 Independent oil and gas explorer Hurricane Energy has announced that its Lancaster well West of Shetland could flow twice as much oil as previously expected.
Appraisal work on the one kilometre horizontal well in the remote West of Shetland area – tipped to contain around a fifth of Britain's remaining oil – showed it could flow 20,000 barrels of oil per day (bpd), more than the 9,800 barrels the company had initially expected.
Read the full story on the Press and Journal's sister website, Energy Voice.