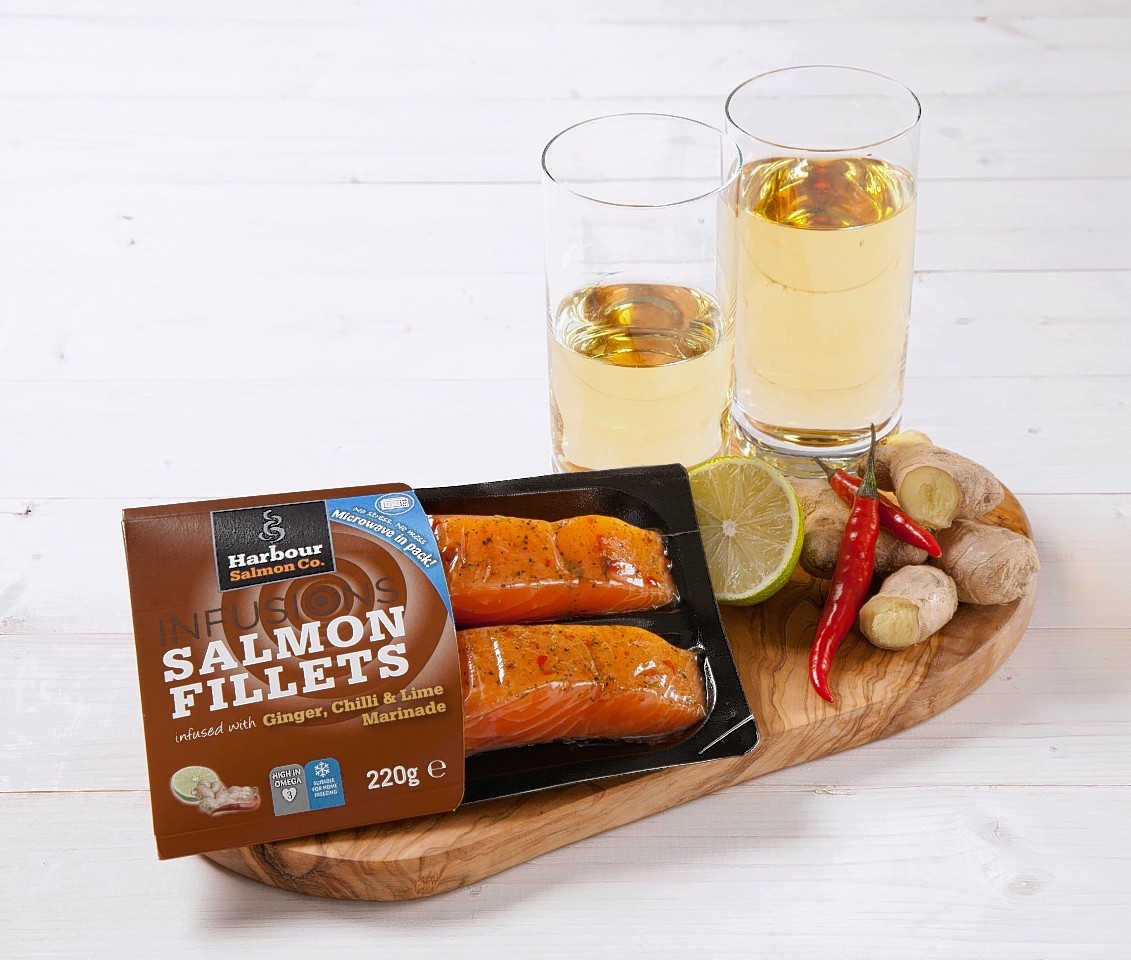 A Scottish salmon farmer has scooped a grocery industry award for a range of chili and lime infused products.
The Harbour Salmon Co, a brand owned by fish farm giant Marine Harvest, won the award won the fish category and the highly commended slot at the Grocer New Product Awards 2014.
The Norwegian-owned firm's microwavable ginger, chilli and lime marinaded salmon fillets took the top slot while its Red Thai infused product took second place.
Geoff Cormack, Marketing Manager for Harbour Salmon Co said: "We are relatively new to the category and this award heralds us the best new branded fish product of the year in the UK. This is a tremendous result and a real endorsement for both our brand and Infusions range.
"The winning flavours were chosen by consumers in the first place, proving that the Infusions range is meeting customer demand,' he added.