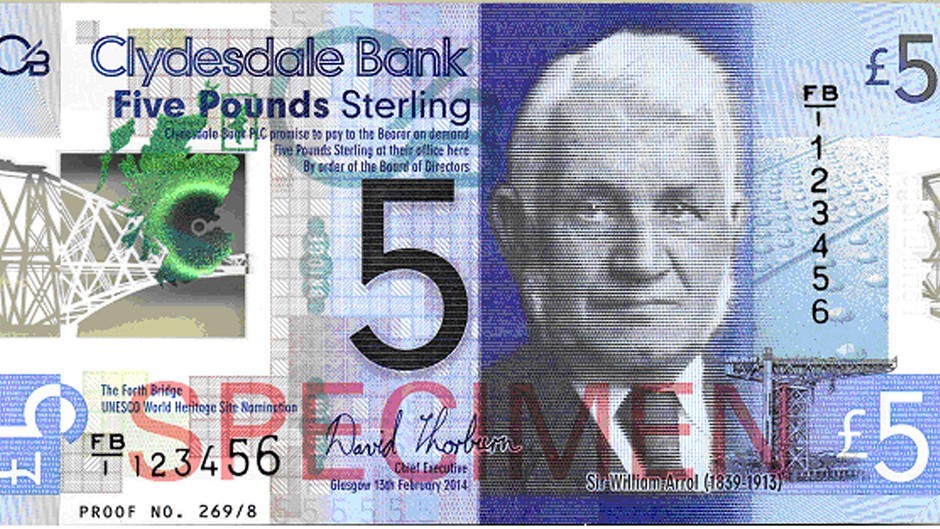 A New York-based vulture fund has bought portfolios of dodgy debts from two UK banks worth £2.3billion.
Cerberus Capital Management, which specialises in "distressed assets", snapped up loans being sold by Royal Bank of Scotland and National Australia Bank, on behalf of its UK-based Clydesdale Bank.
The US firm paid RBS £1.1billion for a group of loans on around 5,400 properties raised mainly through its Irish subsidiary, Ulster Bank.
It is estimated that the loss-making portfolio, dubbed "Project Aran", held loans in Ireland and Northern Ireland and about 90% of them were in default.
NAB sold its "Project Henrico" portfolio of loans to Cerberus for £950million.
The package contained mainly defaulted and high loan-to-value loans on around 5,400 properties throughout the UK.
NAB, which has been weighed down by Clydesdale and Yorkshire Bank's poor performance for years, said the bank expects to raise £127million from the deal when it completes. It added that its £5.6billion "bad bank" established in 2012 has now been reduced to £836million.
It is likely the sale, which has been accelerated by NAB Group Chief Executive Andrew Thorburn, could see the UK banks being prepared for flotation or sale.
NAB added it will work with Cerberus "on a smooth transition for impacted customers".