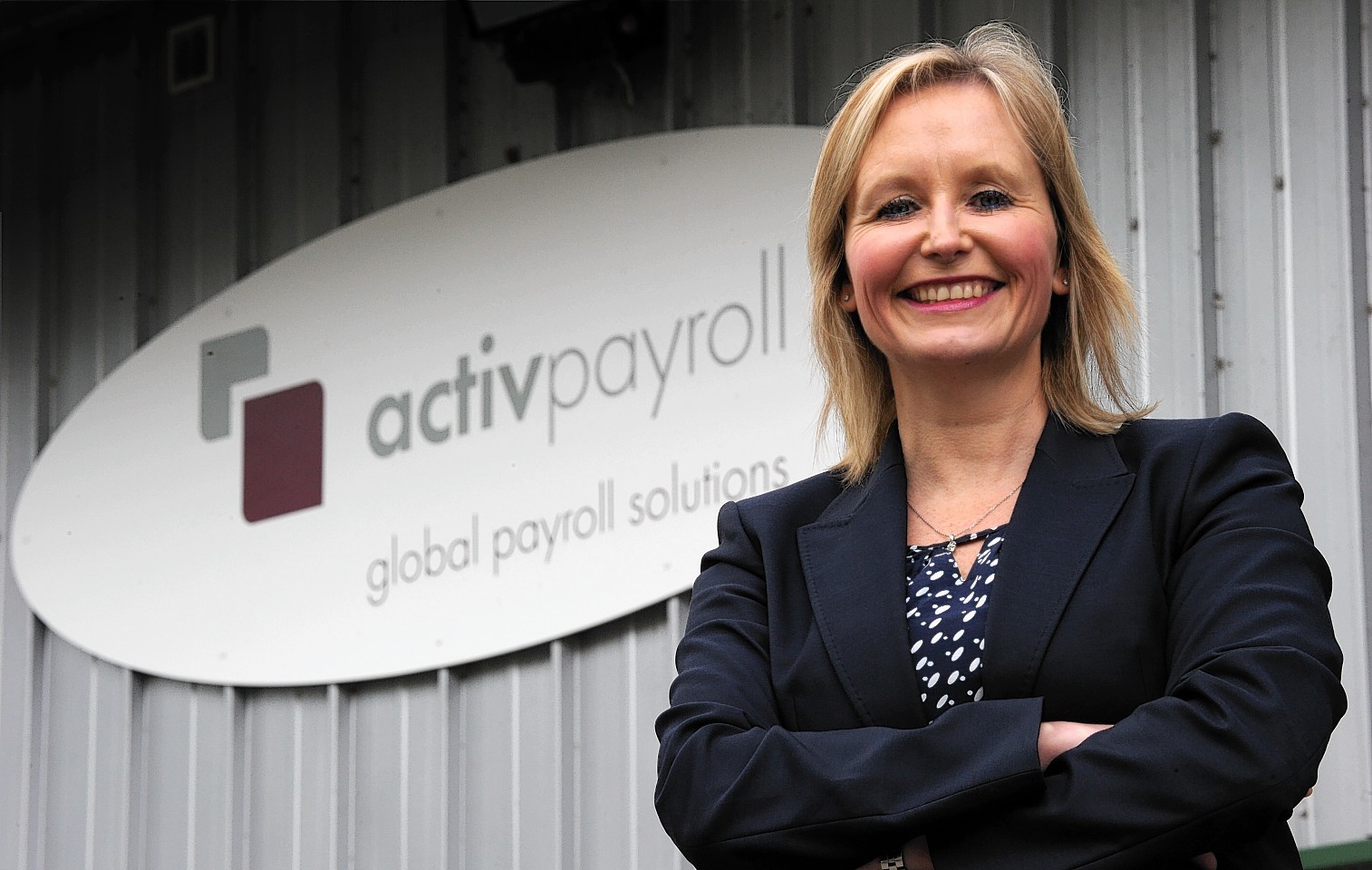 Activpayroll, the Aberdeen-based payroll management specialist, is part of a Scottish business delegation taking part in a gathering of global investors in London this week.
It is the first time Scotland has been represented at the biannual EntrepreneurCountry Global Forum events.
Activpayroll is one of seven companies which have been chosen to showcase their innovative products and services to highlight Scotland's commercial impact on global markets.
The Scottish Entereprise-led delegation features firms spanning sectors from biotechnology to human resources.
Their audience at the Royal Institution of Great Britain tomorrow will run into the hundreds and include some of the world's most important investors.
Activpayroll chief executive Alison Sellar said: "I am really looking forward to attending the EntrepreneurCountry Global Forum in London this year as one of Scotland's innovative firms.
"It will be a worthwhile experience to gain insights from fellow entrepreneurs and share our activpayroll story."
Activpayroll manages the payroll operations for more than 800 clients in 70 countries worldwide, ranging from sole traders to global corporations and investment banks with international workforces.